Africa
Norman Etherington
Wednesday, 23 September 2020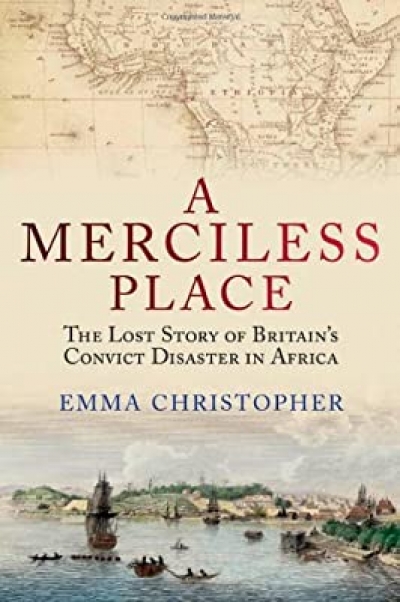 Unsurprisingly, Australia leads the world in the production of close-grained studies of convicts sentenced to transportation. Since 1788, it's what we do. Emma Christopher proves herself to be a crackerjack at tracking down just about anyone who ever stood before an eighteenth-century court. She reels off their crimes, social origins, associates, aliases, lovers, victims, favourite haunts and previous convictions like a bailiff of long experience. What is more, she appears to possess an encyclopedic knowledge of the alleys, lanes and bolt-holes of every city in the British Isles. So stupendous is her talent for conjuring up the atmosphere of the times that most readers will forgive her for too frequently slip ping into the archaic language of the documents she studies.
...
(read more)
Norman Etherington
Monday, 27 May 2013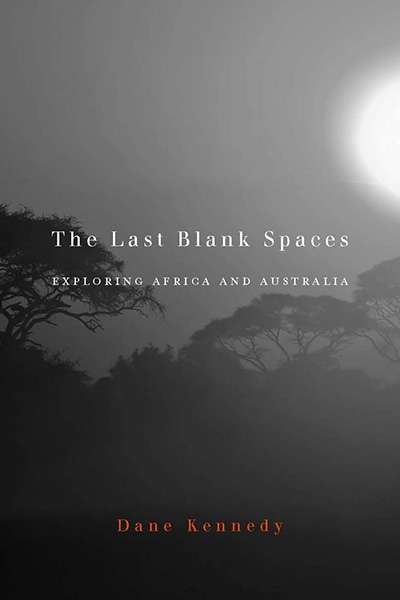 Dane Kennedy reminds us that not so long ago exploring held an honoured place among recognised professions. Today, though, the job is extinct. For about a century and a half, the business of exploration was most vigorously pursued in Africa and Australia, yet among the thousands of volumes devoted to ...
...
(read more)
Roland Burke
Tuesday, 22 May 2012
The circumstances surrounding Dag Hammarskjöld's death on 18 September 1961 have been the subject of a catalogue of suspicion, speculation, and official scrutiny since the moment the charred carapace of his plane, the Albertina, was recovered outside Ndola, Zambia. Did it, as the then-Rhodesian authorities ...
...
(read more)