Advances
News from the Editor's Desk
ABR moves to Southbank
While this issue is printing, we'll be moving to our new office in Boyd, a wonderful extension of the City of Melbourne's Creative Spaces program. Advances has already written about the many benefits of our new home in the old Boyd High School in Southbank. Now we look forward to settling in, getting to know our artist-neighbours in the other studios, and welcoming ABR readers and contributors to our new headquarters.
Moves of this kind are time-consuming, and sometimes trying! We don't expect to be fully operational for at least a week. Please delay non-urgent enquiries, orders, and deliveries until the week commencing July 2. By then ABR will be functioning normally.
Because of the imminent move, we have finalised our subscriber database earlier than usual. Some readers who have renewed their subscriptions in recent days may receive reminder notices with this issue. Please ignore them. Your subscriptions will be processed shortly.
Here are our new contact details. The address is 207–229 City Road, Southbank, Victoria 3006. The telephone number is (03) 9699 8822; the fax is (03) 9699 8803. Please note that all our email addresses remain the same. (See the Contact page for full details.)
On Saturday, 7 July, ABR will take part in the City of Melbourne's official launch of Boyd. We hope that many Melburnians will come along and visit our new home. We'll be presenting a series of readings each half hour. Readers will include Joel Deane, Lisa Gorton, Elisabeth Holdsworth, and Chris Wallace-Crabbe. It should be a memorable day.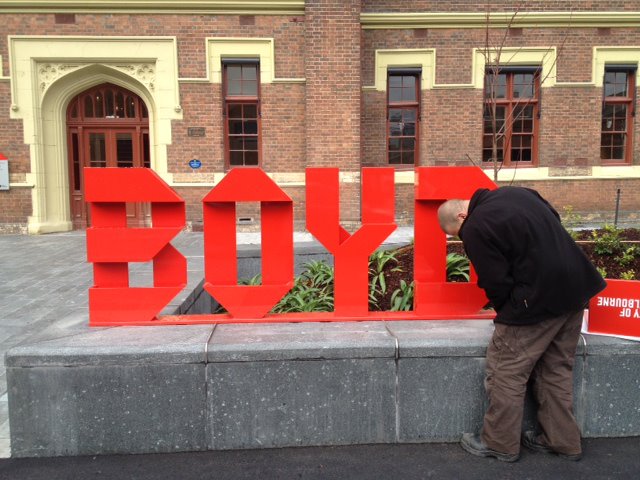 Calibre Prize
The judges have shortlisted five essays for this year's Calibre Prize for an Outstanding Essay, which is worth a total of $10,000. They are 'The Last Space Waltz?: Reflections on 2001: A Space Odyssey and NASA – On Being Earthbound at the End of the Age of Atlantis', by Claire Corbett; 'Mapping the Edges of the Night', by Ratnam Keese; 'Imaginary Exile', by Bronwyn Lay; 'Now They've Gone', by Colin Nettelbeck; 'Body and Soul: Copyright Law and Enforcement in the Age of the Electronic Book', by Matt Rubinstein.
The winner, who will be named in July, will receive $7000. The second and third prize-winners will receive $2000 and $1000, respectively.
We thank Copyright Agency's Cultural Fund for its generous support of Calibre over the years and for its immense contribution to essay-writing in this country.
Jolley judging
When the competition closed a few weeks ago, we had received 1300 entries in the ABR Elizabeth Jolley Short Story Prize, which is worth a total of $8000. ABR is delighted to have attracted such an impressive pool of entries. For us the great thing about the Jolley Prize is that it inspires so many authors to create new works of short fiction.
Judging is well under way, and we look forward to publishing the three shortlisted stories in the September issue. The overall winner, who will receive $5000 (the total prize money being $8000), will be announced at a function in late September.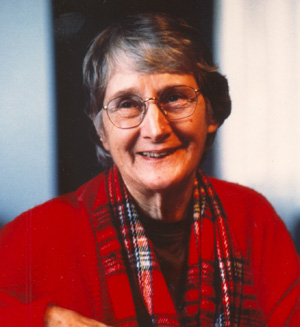 Peter Porter Poetry Prize
The ninth Peter Porter Poetry Prize – which honours the life and work of the great Australian poet Peter Porter (1929–2010) – is now open. This year the total prize money has increased to $6000. The winner will receive $4000; the other shortlisted poets will receive $400 each. This year the judges are Bronwyn Lea and David McCooey. Poets have until 30 November 2012 to enter. The full guidelines and entry form are available here.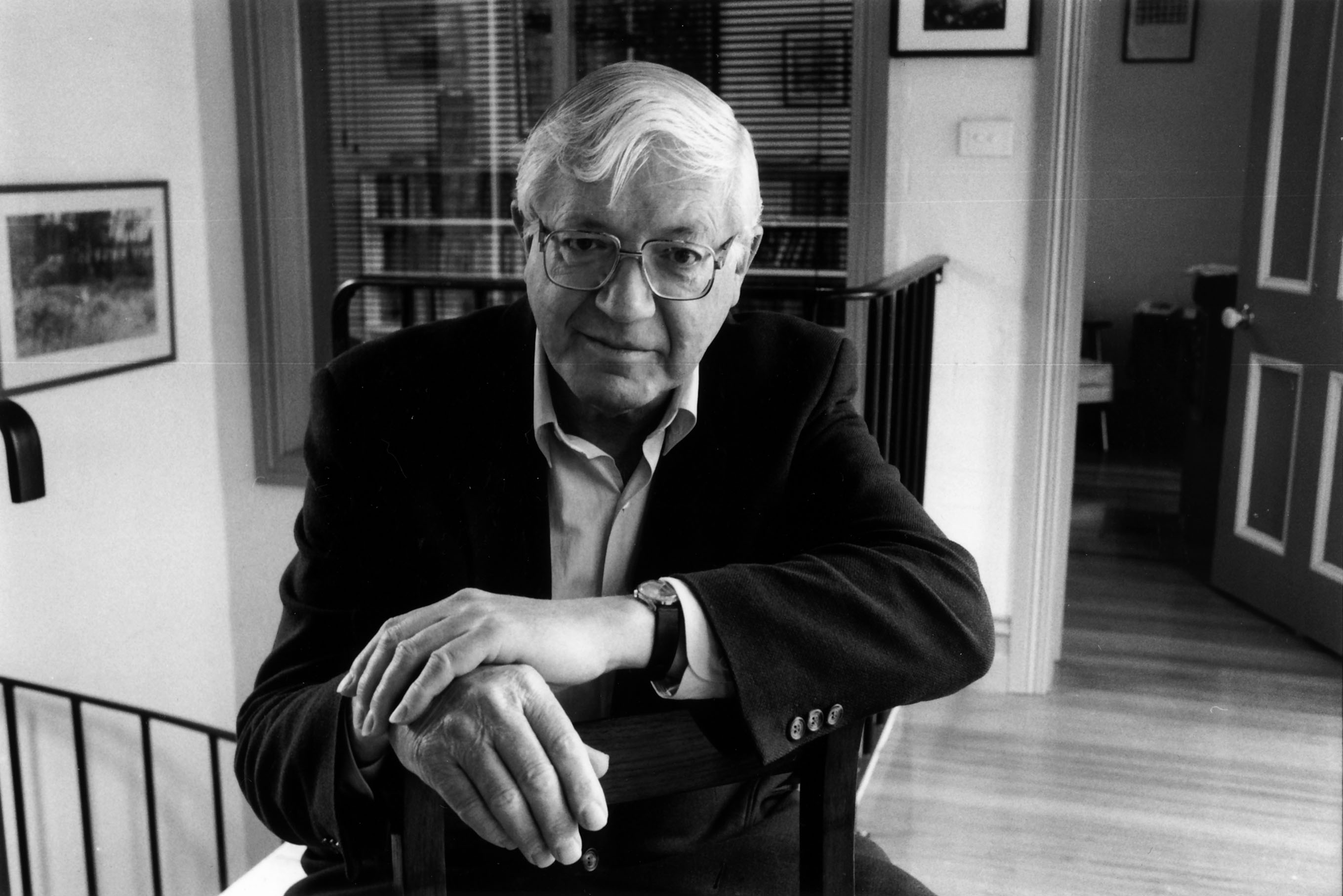 ABR Patrons' Fellowships
Because of the generosity of ABR Patrons and philanthropic foundations, ABR is now able to offer a number of writers' fellowships, each worth $5000. Interest in this program is growing, and we hope to be able to offer three or four writers' fellowships each year. The next one will be advertised in our Fiction issue (September).
Meanwhile, ABR and our many Patrons congratulate the recipients of the fourth and fifth Fellowships. Dr Jennifer Lindsay is the ABR Copyright Agency Fellow. She will write a profile of the influential and prolific Indonesian writer Goenawan Mohamad, many of whose works she has translated.
Ruth Starke – a frequent contributor to ABR over the years – is the fifth ABR Patrons' Fellow. The focus of this particular Fellowship is Film or Media. Dr Starke's project, entitled 'Media Don', will focus on the charismatic South Australian politician Don Dunstan and his skilful use of the media.
We congratulate both of our new Fellows and look forward to publishing their long articles later this year.
Monsieur Murdoch
This month, courtesy of Penguin, ten new subscribers will win copies of Dial M for Murdoch by Tom Watson and Martin Hickman, reviewed here by Anne Chisholm. Ten new subscribers will receive copies of the Ian Potter Museum of Art's new catalogue, Visions Past and Present: Celebrating 40 Years, reviewed here by Jane Clark. Twenty-five renewing subscribers will win double passes to the Academy Award-nominated drama Monsieur Lazhar thanks to Palace Films. Phone us now to claim your prize: (03) 9699 8822.
CONTENTS: JULY–AUGUST 2012