The Calibre Prize is intended to generate brilliant new essays and to foster new insights into culture, society, and the human condition. We welcome essays from leading authors and commentators, but also from emerging writers. All non-fiction subjects are eligible.
Australian Book Review has much pleasure in announcing the winner of the 2015 Calibre Prize for an Outstanding Essay. Sophie Cunningham receives $5000 for her essay 'Staying with the trouble'. The judges – Delia Falconer and ABR Editor Peter Rose – chose Cunningham's essay from a large field.
Our winner is well known to Australian readers as a former publisher, Editor of Meanjin, and Chair of the Literature Board. She has published two novels as well as Melbourne (in the Cities series) and Warning: The Story of Cyclone Tracy.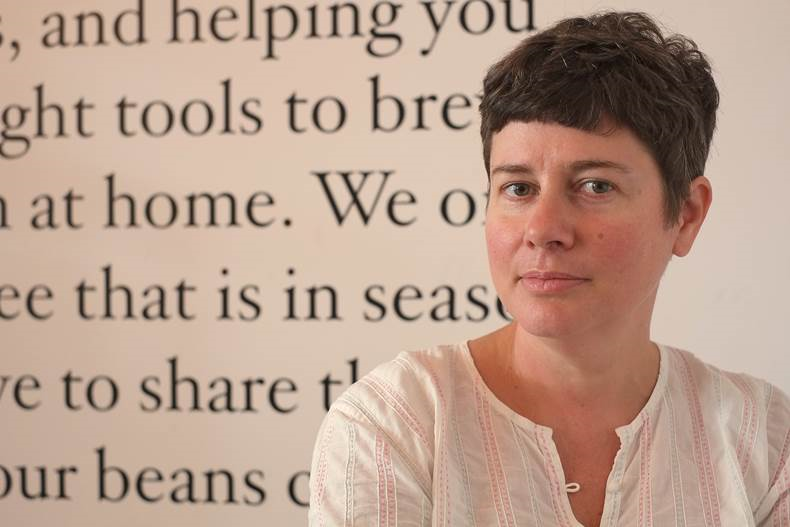 Sophie Cunningham
Click here for more on Sophie Cunningham's Calibre Prize-winning essay