The ABR Indigenous Fellowship
Applications for the ABR Indigenous Fellowship have now closed.
---
The ABR Behrouz Boochani Fellowship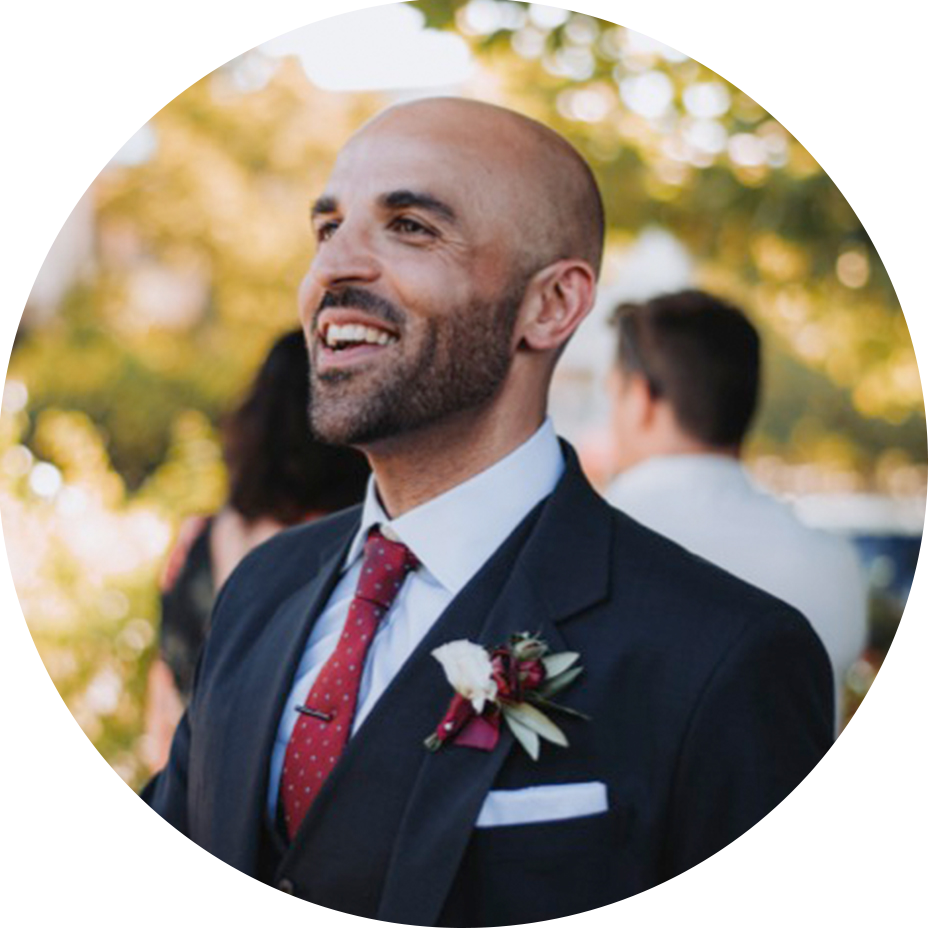 Australian Book Review has much pleasure in naming Hessom Razavi as the recipient of the ABR Behrouz Boochani Fellowship. The Fellowship, worth $10,000, honours the artistry, courage, and moral leadership of Behrouz Boochani, the award-winning author of No Friend But the Mountains (2018), who has been imprisoned on Manus Island since 2013. Dr Razavi will make a significant contribution to the magazine in 2020 with a series of three substantial articles on refugees, statelessness, and human rights. The Fellowship is funded by Peter McMullin, a lawyer, philanthropist, and businessman. Hessom Razavi was chosen from a quality international field. The selection panel comprised Nobel Laureate J.M. Coetzee, Michelle Foster (Director of the Peter McMullin Centre on Statelessness at the University of Melbourne), and Peter Rose, Editor of ABR.
---
2019 ABR Patrons' Fellowship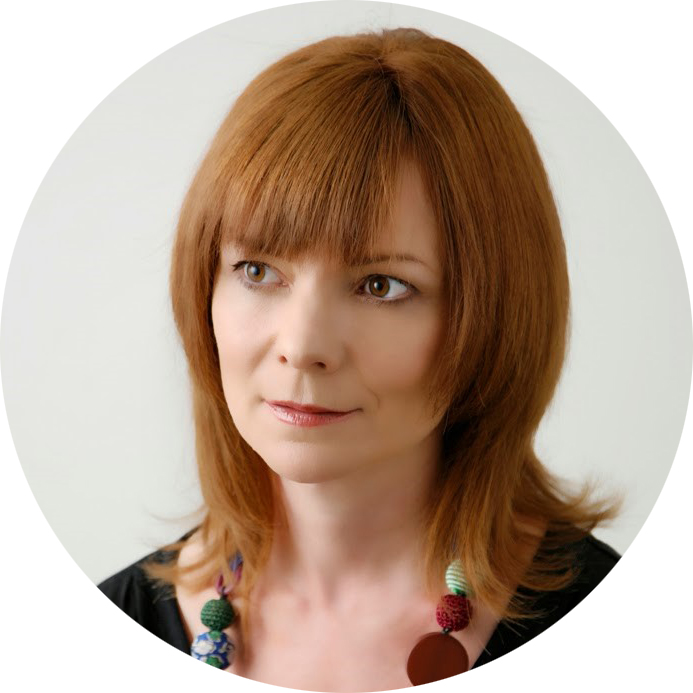 We have much pleasure in naming Felicity Plunkett as the recipient of the 2019 ABR Patrons' Fellowship worth $10,000. Felicity has been a frequent contributor to the magazine since 2010 and was a past Fellow (2015). A poet, critic, teacher, and editor, Felicity was chosen from a large field and will contribute several articles to ABR over the course of the year.