ABR Patrons' Fellowship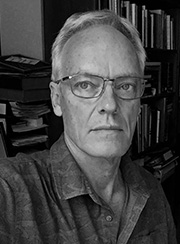 Philip Jones is the ABR Patrons' Fellow. His project titled 'Beyond Songlines' will be published in September 2017. Philip Jones receives $7,500 from ABR. His application was chosen from the recent ABR RAFT Fellowship round, in which Elisabeth Holdsworth was successful. With support from our many supporters we are able to fund this additional Fellowship. We thank all our Patrons.

Media release
---
ABR Gender Fellowship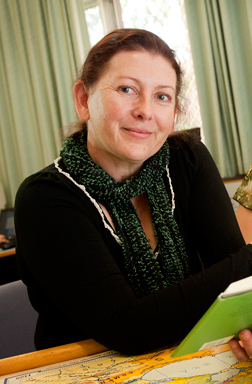 Author and academic Marguerite Johnson is the ABR Gender Fellow. Her project is titled 'Mapping Gender, Sexuality and the Environment: Picnic at Hanging Rock Fifty Years On'. The ABR Gender Fellowship is worth $7,500. ABR will publish the article later in 2017. ABR thanks ABR Patron Emeritus Professor Anne Edwards AO for her support.

Media release
---
ABR Eucalypt Fellowship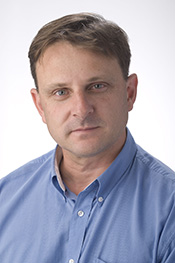 Adelaide novelist and essayist Stephen Orr is the 2017 ABR Eucalypt Fellow. The Fellowship – supported by Eucalypt Australia and the ABR Patrons – is worth $7,500. Stephen Orr's essay will explore the way the eucalypt 'flourishes from Tasmania to the Philippines, how it has colonised poor soils, provided food for the First Australians, images for May Gibbs's garden sketches, but also informed a sense of isolation about lost children, and terror in the burnt-out cars left in the wake of Ash Friday.' Stephen Orr's Fellowship essay will appear in the 2017 October Environment issue of ABR.

Media release
---
ABR RAFT Fellowship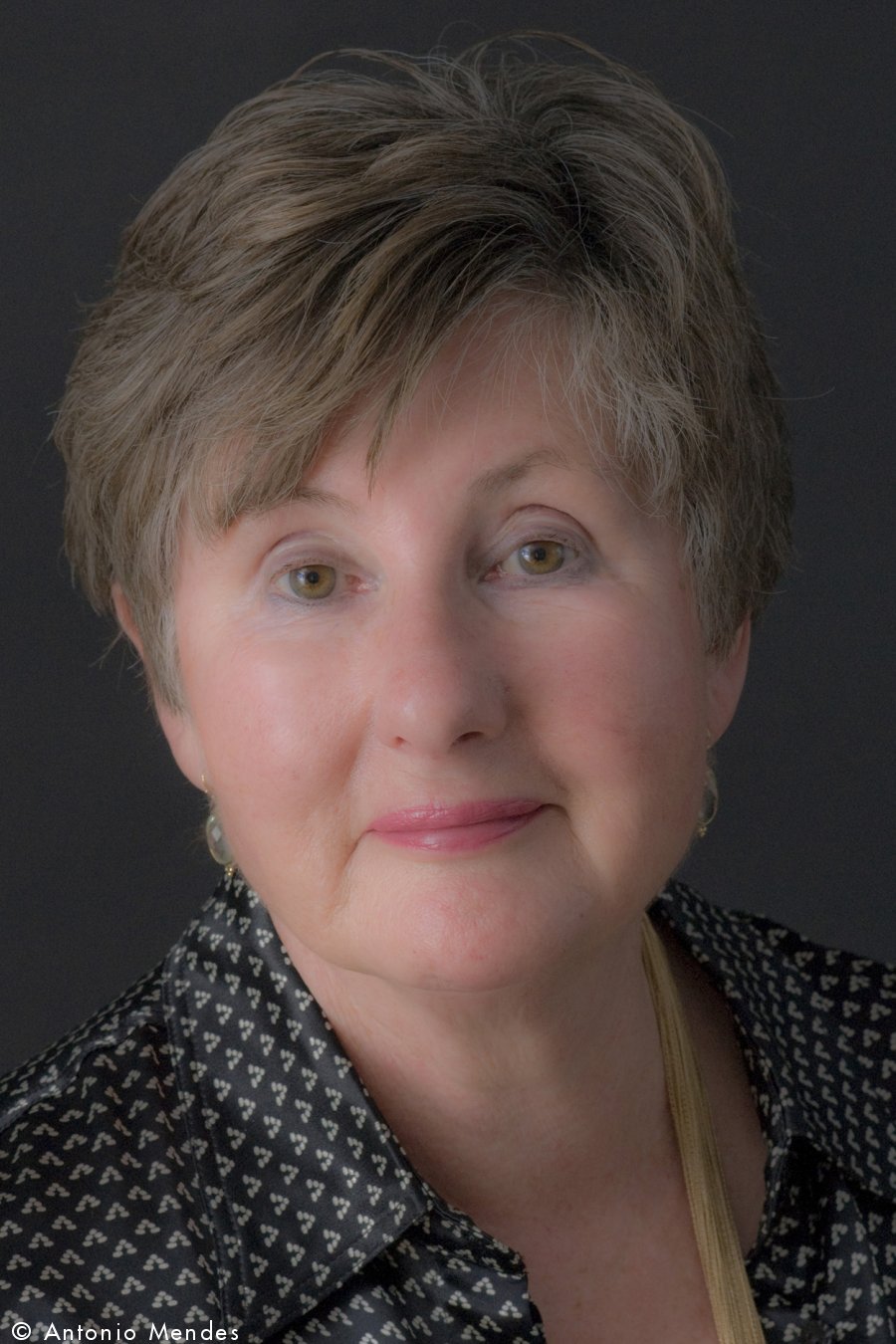 ABR is delighted to announce Elisabeth Holdsworth is the 2017 ABR RAFT Fellow. She follows Alan Atkinson, who was the inaugural RAFT Fellow in 2016. In her essay Ms Holdsworth will explore the nature of progressive Judaism as practised in Australia, Israel, and the United States. Her essay will appear later this year. The Fellowship – supported by RAFT – is worth $7,500.

Media release