The Australian Book Review Behrouz Boochani Fellowship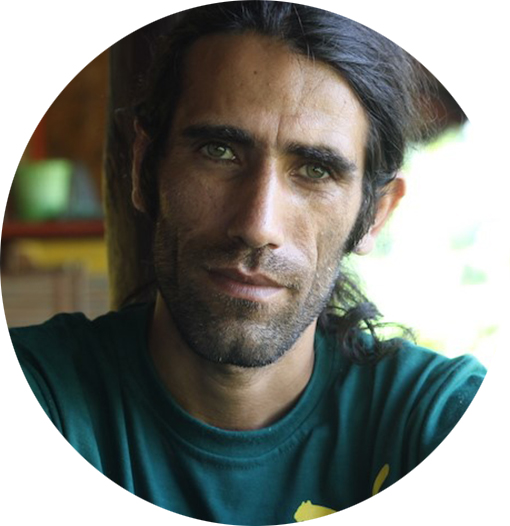 Behrouz Boochani (photograph by Michael Green)Australian Book Review is pleased to offer the ABR Behrouz Boochani Fellowship. Worth a total of $10,000, this will be a highlight of ABR's publishing year. This Fellowship – generously funded by Peter McMullin, a Melbourne lawyer, philanthropist, businessman, and Chairman of McMullin Group – is presented in association with the Peter McMullin Centre on Statelessness at the University of Melbourne. This Fellowship honours the artistry, courage and moral leadership of Behrouz Boochani, an Iranian-Kurdish poet, journalist, memoirist, film producer and human rights activist. The chosen Fellow will make a broad contribution to the magazine over the course of twelve months, with a series of three substantial articles on any aspect of refugees, statelessness or human rights.
Applications close on 1 September 2019. See the relevant page for full Application Guidelines and Frequently Asked Questions.
---
2019 ABR Patrons' Fellowship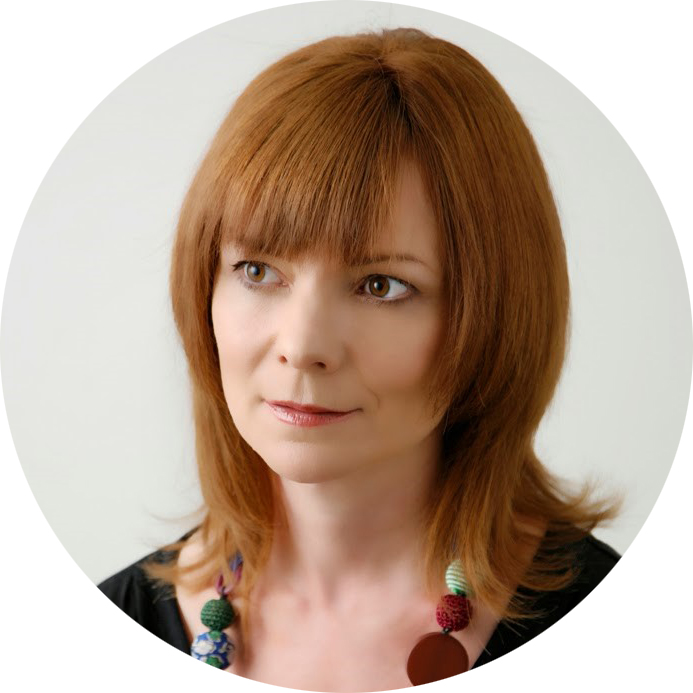 We have much pleasure in naming Felicity Plunkett as the recipient of the 2019 ABR Patrons' Fellowship worth $10,000. Felicity has been a frequent contributor to the magazine since 2010 and was a past Fellow (2015). A poet, critic, teacher, and editor, Felicity was chosen from a large field and will contribute several articles to ABR over the course of the year.