2019 ABR Patrons' Fellowship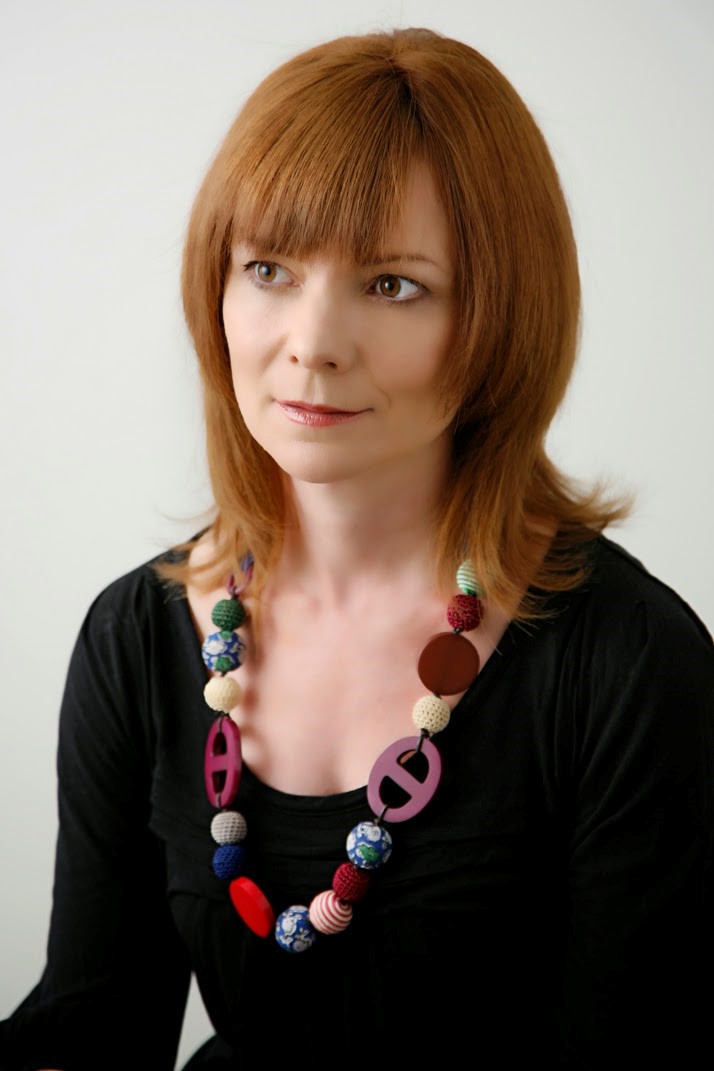 We have much pleasure in naming Felicity Plunkett as the recipient of the 2019 ABR Patrons' Fellowship worth $10,000. Felicity has been a frequent contributor to the magazine since 2010 and was a past Fellow (2015). A poet, critic, teacher, and editor, Felicity was chosen from a large field and will contribute several articles to ABR over the course of the year.
---
ABR Fortieth Birthday Fellowship

Beejay Silcox is the recipient of the ABR Fortieth Birthday Fellowship worth $10,000. Beejay, who first wrote for us in 2016, has quickly become a regular in our pages, and elsewhere. She will contribute several articles and review essays in 2018, commencing with a survey of magazine culture in our 400th issue (April).