Australian Book Review is delighted to announce the shortlist for this year's ABR Elizabeth Jolley Prize. The 2015 Jolley Prize is worth a total of $8,000, with a first prize of $5,000 and supplementary prizes of $2,000 and $1,000.
Michelle Cahill (Aus)
'Borges and I'

Harriet McKnight (Aus)
'Crest'
Rob Magnuson Smith (UK/US)
'The Elector of Nossnearly'
Join us at the Brisbane Writers Festival on Friday September 4 to hear readings by the three shortlisted authors before Steven Carroll announces the winner and formally launches the Fiction Issue, in which the stories will appear.
This year the Jolley Prize – one of Australia's most lucrative and prestigious awards for short fiction – attracted about 1,200 entries. The Jolley Prize was judged by ABR Deputy Editor Amy Baillieu, poet and academic Sarah Holland-Batt, and author Paddy O'Reilly.
ABR will publish the three shortlisted stories in the 2015 September Fiction Issue and announce the overall winner at a special event during the 2015 Brisbane Writers Festival. To find out more about ABR's presence at the Festival, or to join us there, please visit our Events page for more information.
---
About the 2015 Jolley Prize shortlisted authors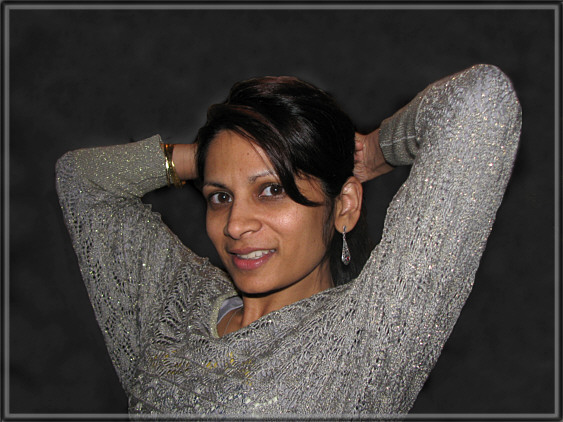 Michelle Cahill lives in Sydney. Her fiction has appeared in Meanjin, Etchings, and Southerly. She won the Kingston Writing School Hilary Mantel International Short Story Prize. She is a Doctoral Candidate in Creative Arts at the University of Wollongong. Her first short story collection, Letter to Pessoa, is forthcoming from Giramondo.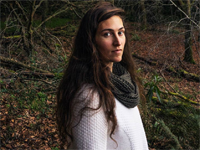 Harriet McKnight currently lives in Melbourne. In 2014, her work was shortlisted for the Overland Victoria University Short Story Prize, and published in The Lifted Brow: Digital Edition. In May 2015, she featured as the writer in residence for The Suburban Review. Harriet has worked since 2012 as the deputy editor of The Canary Press.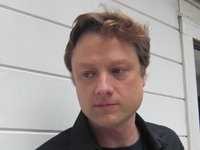 Rob Magnuson Smith's début novel, The Gravedigger, appeared in 2010 after winning the Pirate's Alley William Faulkner Award. He has written many articles of investigative journalism for Playboy, where he is contributing editor. His second novel is Scorper (Granta Books, 2015). A graduate of University of East Anglia's MA in Creative Writing and Bath Spa University's PhD in Creative Writing, Rob is currently a lecturer at Exeter University and lives in Cornwall.
---
Please read our list of Frequently Asked Questions before contacting us with a question about the Jolley Prize.
You may be interested in reading the shortlisted stories from previous years. More information about all our past winners is available here, along with links to their stories.
'To win the ABR Elizabeth Jolley Short Story Prize is a delicious honour.'
Gregory Day, joint winner, 2011
'ABR has also contributed to elevating the status of the short story with its annual Jolley Prize.'
Blanche Clark, Herald Sun
ABR gratefully acknowledges Mr Ian Dickson's generous support for the Jolley Prize.