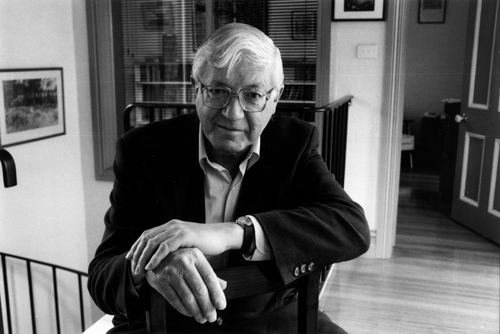 The 2015 Peter Porter Poetry Prize shortlist has now been finalised. The six shortlisted poets are Judith Beveridge, Eileen Chong, Toby Fitch, John Kinsella, Kate Middleton and Alex Skovron. Read their shortlisted poems in the May issue of ABR (published May 1), then join us (if you can) at 6 pm on May 12 for the Porter Prize ceremony at Collected Works in Melbourne, when the winner will be announced. This is a free event but bookings are required (This email address is being protected from spambots. You need JavaScript enabled to view it. )
The Porter Prize is one of Australia's most lucrative and respected awards for poetry. It honours the life and work of the great Australian poet Peter Porter (1929–2010), an honoured contributor to ABR for many years.
Poems must not exceed 75 lines and must be written in English.
Deadline for entries is 15 December 2014
*Entry is now closed*

First Prize: $5000
Shortlisted Poets: $500
Please read our Frequently Asked Questions page before contacting us with queries about the Porter Prize.
Click here for more information about past winners.

We gratefully acknowledge the long-standing support of Ms Morag Fraser AM.