Anzac
Alistair Thomson
Tuesday, 28 July 2020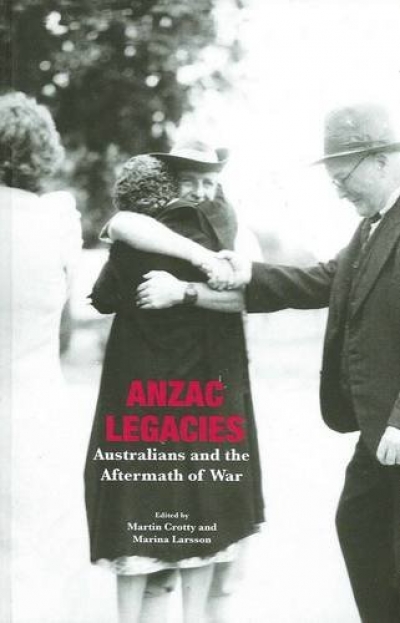 In their recent polemic What's Wrong With Anzac? (2010), Marilyn Lake and Henry Reynolds lament the militarisation of Australian history epitomised by the profusion of memoirs and military history in bookshops. The authors make a fair point that war history and commemoration has drowned out other notable achievements and failings in our country's past. But their broad brush sweeps away an important Australian tradition of critical reflection about war and society. If historians ignored Australians at war – as most did until the 1970s – there would be much more wrong with Anzac. Anzac Legacies, edited by Martin Crotty and Marina Larsson, is a compelling and insightful collection of carefully researched essays about the impact of war upon Australians and Australian society. It is a timely reminder that historians need to stay in the Anzac game, and can take it in challenging directions.
...
(read more)
Seumas Spark
Monday, 23 May 2016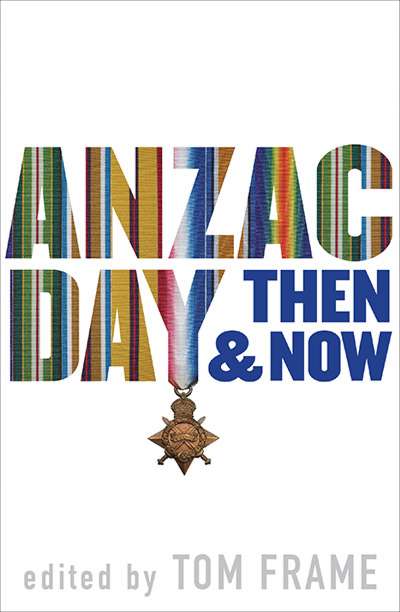 I hazard a guess that more books are published on Anzac – the day, the legend, the myth – than on any other subject in Australian history. The least of these ...
...
(read more)
Joan Beaumont
Thursday, 26 February 2015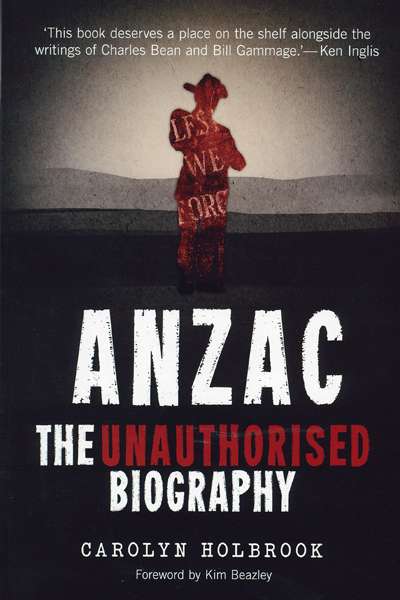 The resurgence of the Anzac legend in the last quarter of the twentieth century took many Australians by surprise. In the aftermath of the Vietnam War, it seemed that the rituals of Anzac Day would wither and fade away as the generations who fought the two world wars died. It proved not to be so. 'Anzac', to use the common shorthand, now dominates the national m ...