Murray Bail
Gerald Murnane
Friday, 20 December 2019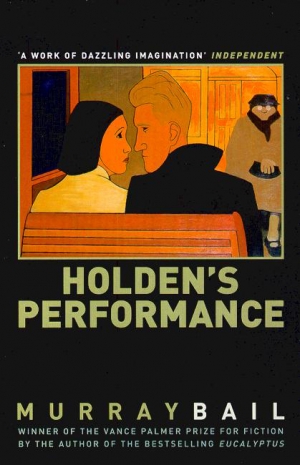 As I write these words, I have just read the first forty-five pages of Murray Bail's novel. Those pages are mostly about the Shadbolt family of Adelaide.
...
(read more)
Peter Craven
Wednesday, 31 July 2019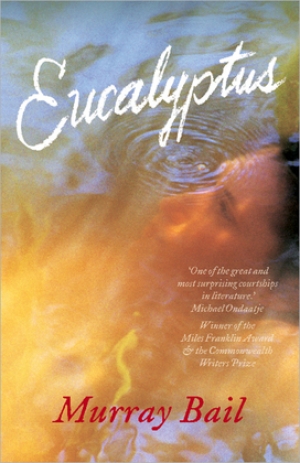 Murray Bail has passed muster as an important Australian novelist for quite a while now. His 1980 novel Homesickness, with its sustained parodic conceit of Australian tourists forever entering the prefab theme park, rather than its 'real' original, was an early national venture into what might have been postmodernism. Holden's Performance, a good time later ...
...
(read more)
James Ley
Thursday, 27 September 2012
Murray Bail's fiction has often been interpreted in light of its explicit rejection of a prevailing tradition of Australian realism that someone once described as 'dun-coloured'. This rejection has manifested itself in his willingness to appropriate some of Australian literature's hoariest tropes – the harsh beauty of the landscape, the issue of national i ...