Craig Sherborne
Craig Sherborne
Wednesday, 10 July 2019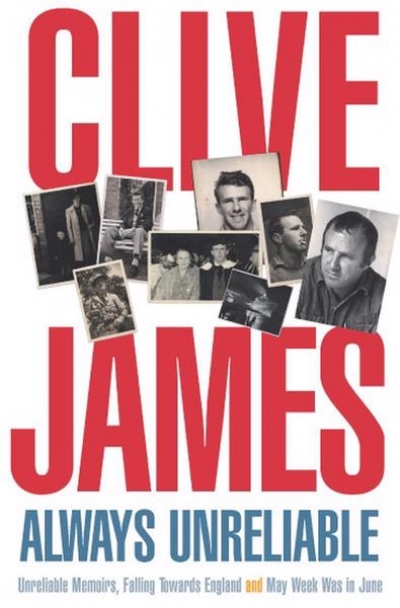 Clive James is a fussy A-grade mechanic of the English language, always on the lookout for grammatical misfires or sloppiness of phrasing that escape detection on publishing production lines. Us/we crashtest dummies of the written word, who drive by computer, with squiggly red and green underlinings ...
...
(read more)
David McCooey
Friday, 07 June 2019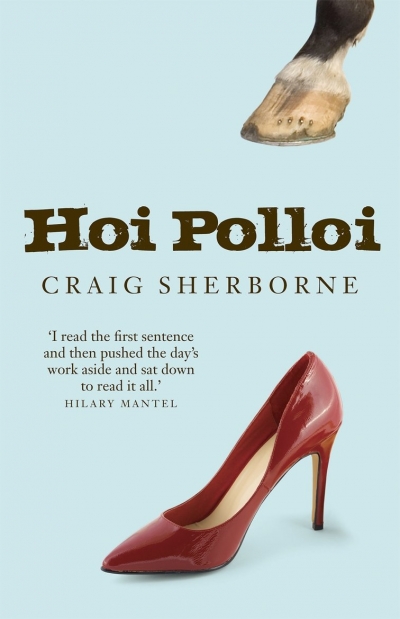 A laughing man, according to Flaubert, is stronger than a suffering one. But as Craig Sherborne's extraordinary new memoir of childhood and youth shows, the distinction isn't that simple. There is much to laugh at in Hoi Polloi, but this is also a book suffused with pain and suffering ...
...
(read more)
Felicity Plunkett
Wednesday, 29 June 2011
Amateurs are untrained but fired by enthusiasm for their subject. By definition, an amateur is passionate about something (in this case love itself, being a lover, and Tilda, the loved object) but the word implies less seriousness than the word 'science' does, and can be a pejorative.
...