How to End a Story: Diaries 1995–1998 by Helen Garner
Text Publishing, $29.99 hb, 248 pp
Diaries
The love problem
Helen Garner and the fissures between fact and fiction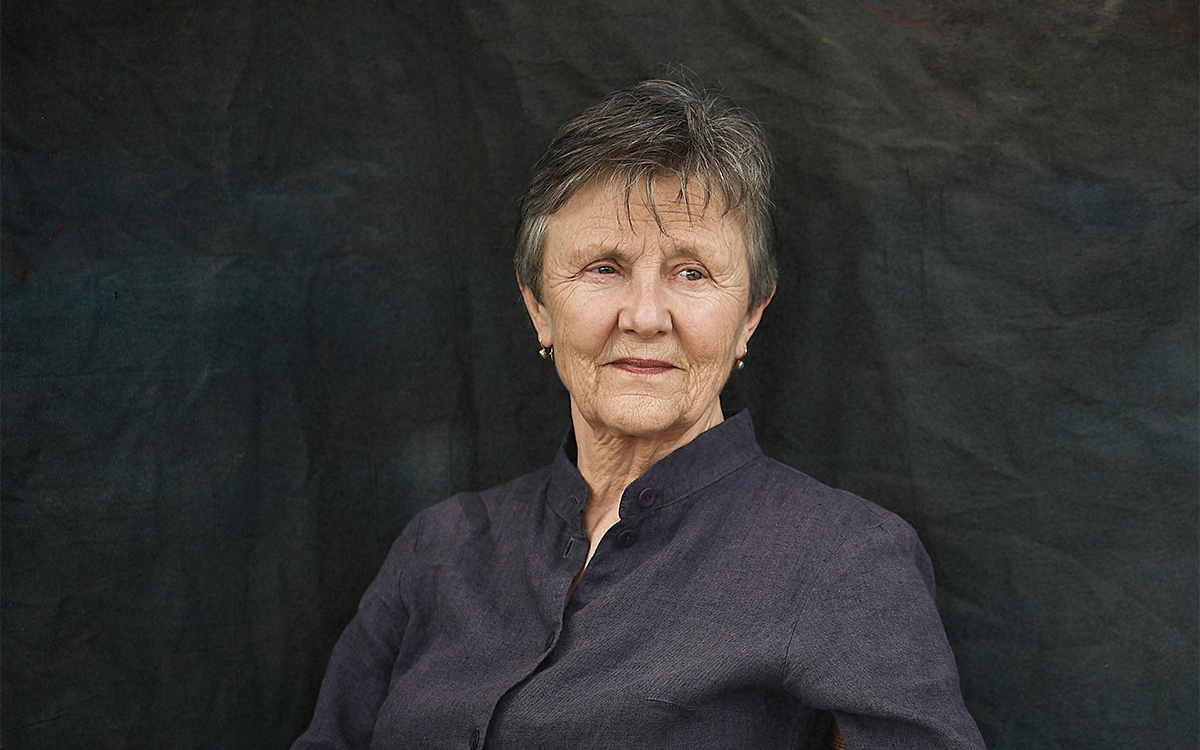 The first two volumes of Helen Garner's diaries – Yellow Notebook (2019) and One Day I'll Remember This (2020) – cover eight years apiece. This one covers three. It is an intense, even claustrophobic story of the breakup of a marriage – a story told in the incidental, fragmentary form of a diary.
In an earlier volume, Garner wrote: 'I would like to write about dominance, revulsion, separation, the horrible struggles between people who love each other.' And, 'Later, a dream: some kind of dark, dumb attraction between V and me.' Now here it is: a story of the struggles between people who love each other, and their slow waking out of it. How to End a Story starts just after the publication of Garner's book The First Stone (1995), a book that she started writing at about the time that she started on the relationship with V. A lot of the entries in How to End a Story reflect, one way or another, on 'the trouble between women and men'. Even seemingly digressive parts of the diary reflect back on the question. She and a friend visit the new Armani store: they compare its clothes for women with its clothes for men. They prefer the latter. She is told that her haircut is 'too short'; she calls it 'blokeish'. Her daughter gets married; she remembers how her father thwarted her first wedding. She visits her parents: when her father leaves the room, he turns out the light, leaving his wife and daughter in the dark. She and V pass a couple fighting in the street. Passing that place the next day, V says, 'I wonder what happened to that bloke.' She quotes Proust on jealousy; Richard Ford from Women with Men.
Continue reading for only $2.50 per week. Subscribe and gain full access to Australian Book Review. Already a subscriber? Sign in. If you need assistance, feel free to contact us.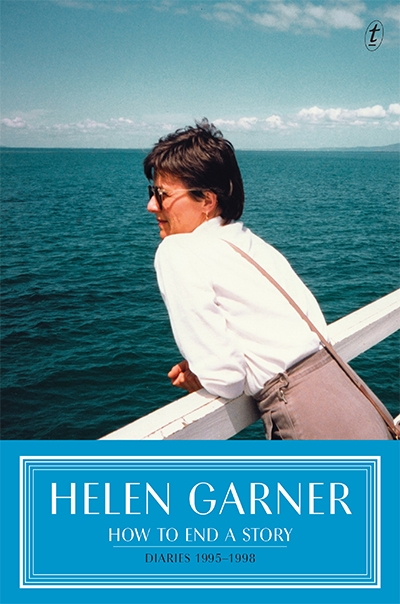 How to End a Story: Diaries 1995–1998
by Helen Garner
Text Publishing, $29.99 hb, 248 pp