Self Portrait
Self-portraits
Frank Hardy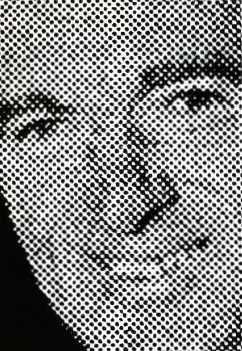 The portrait likely to emerge in this article will be more that of a trend in Australian literature than of a writer named Frank Hardy.
Most people know a good deal about Frank Hardy, the writer and the man, little or nothing is known about the social forces which created him or his part in the ideological struggle which has characterised Australian literature for 100 years.
100 years? He's not that bloody old, surely!
But I did know Mary Gilmore well and Henry Lawson's widow, Bertha, and the first writer I tried to model myself upon was Lawson, especially his early writings about the great economic depression – 1888–93 ('Faces in the Street', 'Arvie Aspinall's Alarm clock', etc.).
My perceptions as a man and a writer have been dominated by the sufferings of the common man in the three great depressions of our epoch: the first in the 1890s, the second in the 1930s, the third just beginning in l983.
Continue reading for only $2.50 per week. Subscribe and gain full access to Australian Book Review. Already a subscriber? Sign in. If you need assistance, feel free to contact us.