Podcast
'Shouting Abortion'
Linda Atkins on the politics and economics of terminations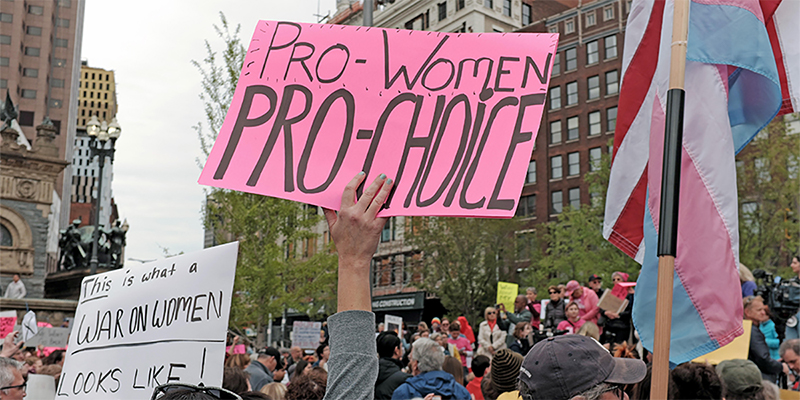 ---
The leaked draft judgment in the case of Dobbs v. Jackson Women's Health Organization, in which US Supreme Court Justice Samuel Alito proposed overturning the precedent set by Roe v. Wade, has returned abortion rights to the headlines. In this week's episode of The ABR Podcast, Linda Atkins reads her essay, 'Shouting Abortion', which sets women's right to terminations within the broader context of intergenerational poverty and the class lines of the medical profession. As personal as it is political, Atkins' piece offers an unvarnished account of abortion from both sides of the operating table.
Linda Atkins is an obstetrician, married with three children. 'Shouting Abortion' was shortlisted in this year's Calibre Essay Prize.
This commentary is generously supported by the Judith Neilson Institute for Journalism and Ideas.
Subscribe via iTunes, Google, or Spotify, or your favourite podcast app.