Podcast
'This woman my grandmother'
Simon Tedeschi reads his 2022 Calibre Prize-winning essay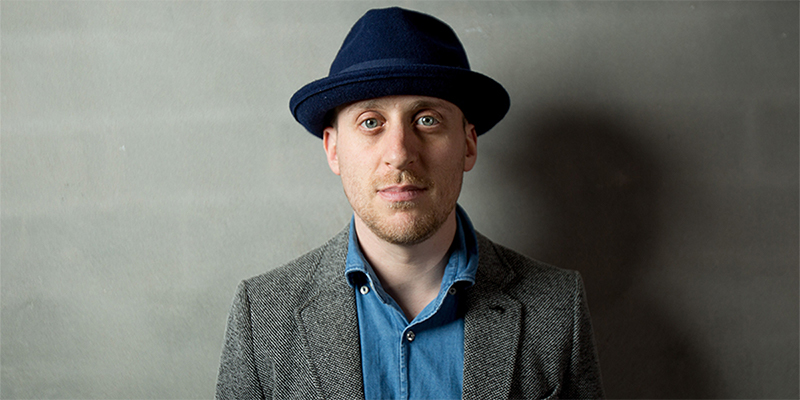 ---
Shortly before Simon Tedeschi's grandmother, Lucy Gershwin, died sixteen years ago, she recorded a memoir of her wartime years. Gershwin, a Polish Jew, was the only survivor of a family obliterated by the Nazis during the Holocaust. Tedeschi's powerful essay, 'This woman my grandmother', reflects on the moment he decided to read her memoirs and encounter the tragic outlines of a life that remains shaded by a reticence typical of her generation. It's a thoroughly deserving winner of the Calibre Essay Prize, now in its sixteenth year and one of the world's leading prizes for an original essay. The judges – critics Beejay Silcox and Declan Fry and Peter Rose, Editor of ABR – chose 'This woman my grandmother' from a field of almost 600 entries from 17 different countries. We publish 'This woman my grandmother' in our May issue. In this week's podcast, Simon Tedeschi reads his winning essay.
Simon Tedeschi is one of Australia's most renowned classical pianists. He commenced piano studies when he was six and gave his first concerto performance at the age of eight, at the Sydney Opera House. He has performed with all the major Australian state orchestras, as well as many overseas, and he has released a number of recordings through Sony and ABC Classics. His first book, Fugitive, is now available from Upswell.
Subscribe via iTunes, Google, or Spotify, or your favourite podcast app.