Australian Book Review
Beejay Silcox
Thursday, 27 April 2017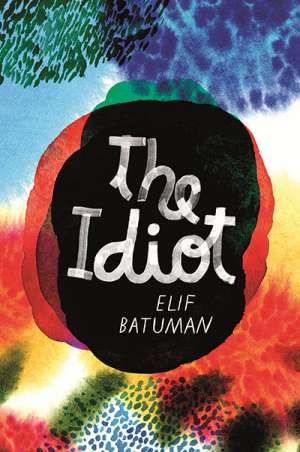 Email is a chimeric beast, an uneasy mix of intimacy and distance – unlimited time and space to say precisely what we mean, coupled with the unnerving promise of instant delivery ...
...
(read more)
Alex Lewis
Friday, 23 December 2011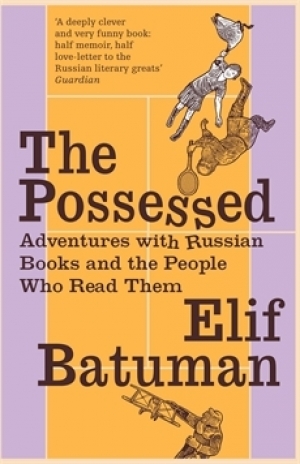 Conventional wisdom has it that writing comes second to life. Young American journalist Elif Batuman has a different idea. 'What if,' she suggests, 'instead of moving to New York, living in a garret, self-publishing your poetry and having love affairs in order to – some day – write it up as a novel for 21st century America – what if instead yo ...