States of Poetry - Poets
States of Poetry 2016 - New South Wales | About David Malouf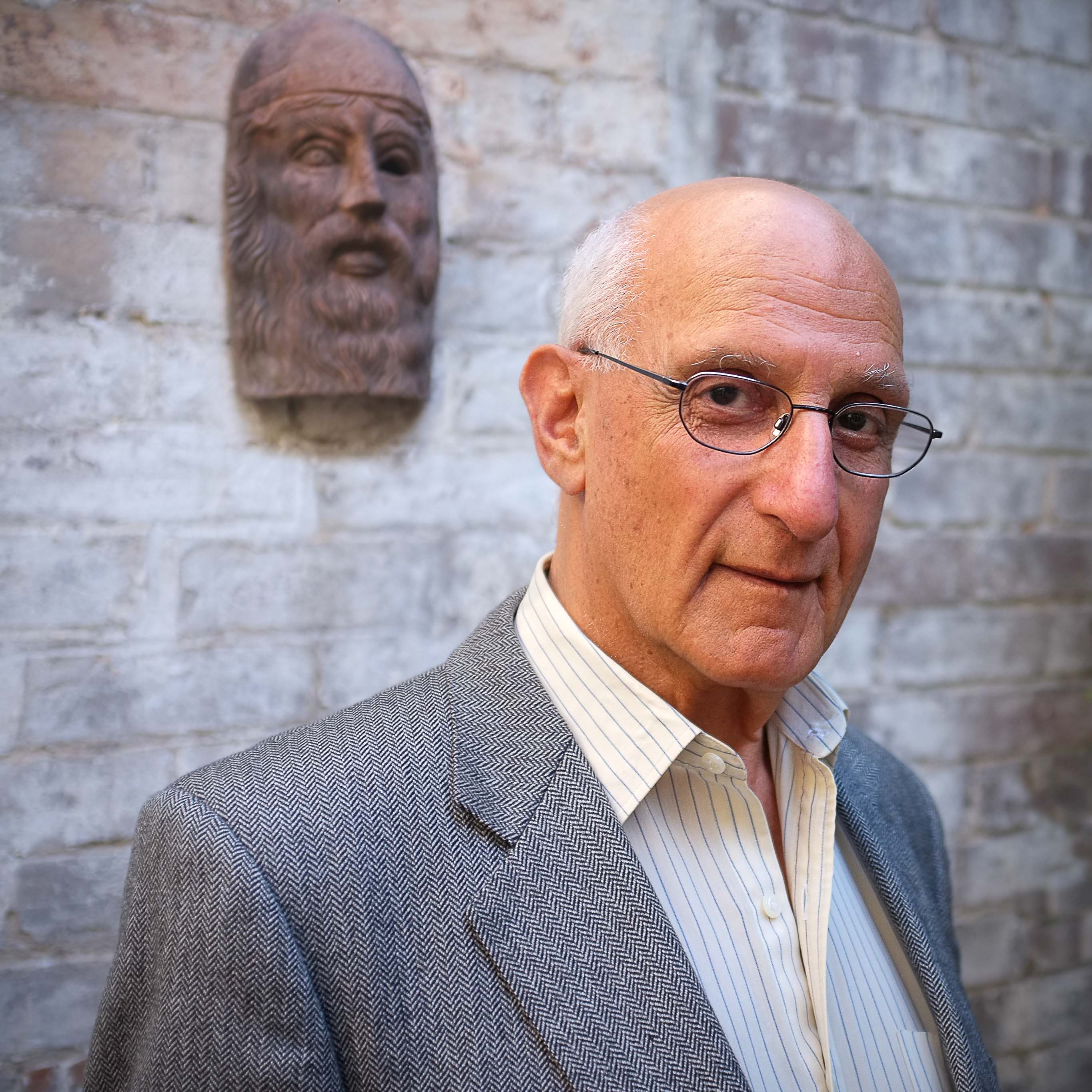 David Malouf is the internationally acclaimed author of novels including Ransom (2009), The Great World (1990) (winner of the Commonwealth Writers' prize and the Prix Femina Etranger), Remembering Babylon (1993) (winner of the IMPAC Dublin Literary Award), An Imaginary Life (1978), Conversations at Curlow Creek (1996), Dream Stuff (2000), Every Move You Make (2006) and his autobiographical classic 12 Edmondstone Street (1985). His The Complete Stories, published in 2008, won the Australia-Asia Literary Award of the same year. His most recent books are A First Place (2014) and The Writing Life (2014). He was born in 1934 and was brought up in Brisbane. David Malouf is the ABR Laureate.
State Editor's notes
'David Malouf – one of our greatest writers and Australian Book Review's Laureate – finds ways of expressing very difficult things in a way few other poets can, to "speak for what we have no other / words for". Sometimes, I see David sipping coffee under neon lights at the busy Broadway shopping centre, watching people come and go. I was pleased to able to juxtapose this mental image of him with those of his "Late Poem", a hushed and contemplative reflection on a much quieter coffee drinking experience' writes ABR's States of Poetry - New South Wales State Editor Elizabeth Allen. Read her States of Poetry introduction here.
States of Poetry
'Pyrra'
Further reading and links
David Malouf reads 'Visitation on Myrtle Street' for Australian Book Review's Poem of the Week podcast
'Being There' by David Malouf, ABC Radio National
'David Malouf: My life as a reader' The Guardian 22 May 2014
Ian Dickson reviews Fly Away Peter (Sydney Chamber Opera) for Arts Update
Luke Slattery reviews Being There by David Malouf in the May 2015 issue of Australian Book Review
Patrick Allington reviews The Writing Life by David Malouf in the March 2015 issue of Australian Book Review
Kevin Rabalais reviewsA First Place by David Malouf in the May 2014 issue of Australian Book Review
'David Malouf, Brett Dean, Richard Bell and Lucy Guerin Honoured with Australia Council Awards' Daily Review, 1 March 2016