States of Poetry - Poets
About Sarah Rice | States of Poetry ACT - Series One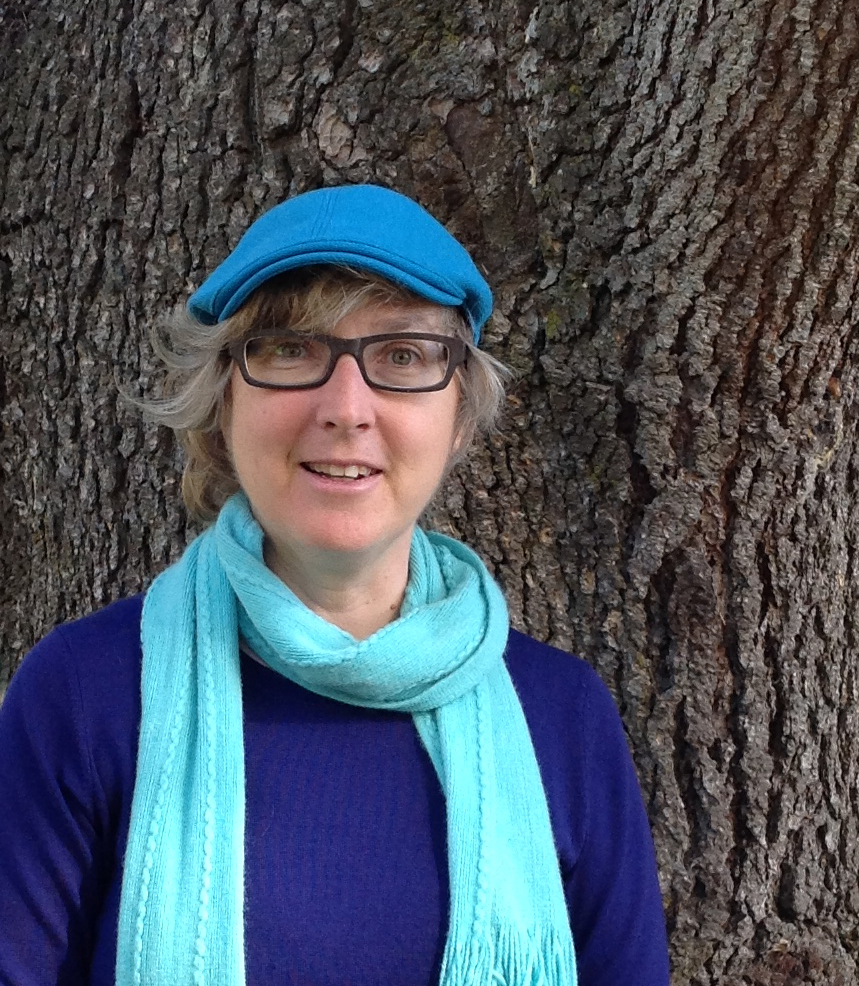 Sarah Rice won the 2014 Ron Pretty Poetry Award and the 2014 Bruce Dawe poetry prize; co-won the 2011 Gwen Harwood; and was placed third in the 2014 FAW Shoalhaven Literary Awards. She was also shortlisted in the 2014 ACU, 2014 Axel Clark, 2013 Montreal, 2013 Tom Howard, 2013 Jean Cecily Drake-Brockman, 2011 CJ Dennis and 2011 Michael Thwaites poetry awards. Her limited-edition, art-book of poetry Those Who Travel (prints by Patsy Payne, Ampersand Duck 2010), is held in the National Gallery of Australia and other institutions and libraries. Publications include the Global Poetry Anthology 2013, Award Winning Australian Writing and Best Australian Poetry 2012, Long Glances: A Snapshot of new Australian Poetry 2013, The House is Not Quiet and the World is Not Calm: Poetry from Canberra, Island, Southerly, Contrappasso, and Australian Poetry Journal.

State Editor's notes
'Sarah Rice is a visual artist and a philosopher as well as a poet, and those other practices emerge in her poetry. Her works are filled with verve and colour, and tackle bold and complex ideas in a language that delights the ear through its playful use of words, its lists, and its dense language,' writes ABR's States of Poetry - ACT State Editor Jen Webb. Read her full States of Poetry introduction here.
Sarah Rice's notes on her States of Poetry selection
First up I want to flag my love of words – in all their roundness and edginess, their text, texture, taste, and tenor. I love that feeling of a poem as a place where words come together to meet and greet – or as Judith Wright so eloquently puts it in 'Nameless Flower': 'word and word are chosen and met.'
I am particularly interested in the saying of poetry, as in 'The Saying and the Said', which was influenced by my reading of Levinasian philosophy – the idea of expression as a reaching out towards an Other. The weight of words and the warmth of words, as well as the silences ('Song of Gratitude') are all important to me.
Another critical influence is the effect my parents had on my poetic sensibility as well as on my life as a whole. 'Self-reliance', 'The Saying and the Said', and 'Climbing' are all part of what I like to think of as a series called 'what my ma taught me' – i.e. lessons to live by, and the difficulties one faces in living well – for instance, the struggle over how to set one's sights – what perspective to take, how long a view, and from what angle ('Climbing'). And of course, as seen in the ode to my father ('Dad'), the many joys he passed on to me, as well as the multitudinous small activities that make a man.
To conclude, it is really to 'small things' that I owe much of my poetry – each tiny artefact in the Canberra Museum and Gallery (CMAG) that inspired 'Song of Gratitude', and the small daily routines and rituals expressed in 'Self-reliance' that mark each small step we take in our climb through life.
States of Poetry
Recordings
#37 States of Poetry 2016 ACT Podcast | 'The Saying and The Said' and 'Dad' by Sarah Rice
Further reading and links
Sarah Rice's 'Poet of the Month' feature on the Poem and Dish blog
'Yawn' on Tuesday Poem blogspot (October 2015) selected by guest editor Jennifer Compton
'Piecemeal' on Tuesday poem blogspot (August 2015) selected by P.S. Cottier
Recorded interview and reading of 'Last Week' winner of the Bruce Dawe Poetry Prize at USQ (September 2014). See here for interview with Dr Jessica Gildersleeve and poetry reading
Reading of 'Yawn' - shortlisted in Montreal Poetry Prize
Those Who Travel, limited-edition artist-book of poetry, with prints by Patsy Payne, published independently by Ampersand Duck.