States of Poetry - Poets
About Paul Hetherington | States of Poetry ACT - Series One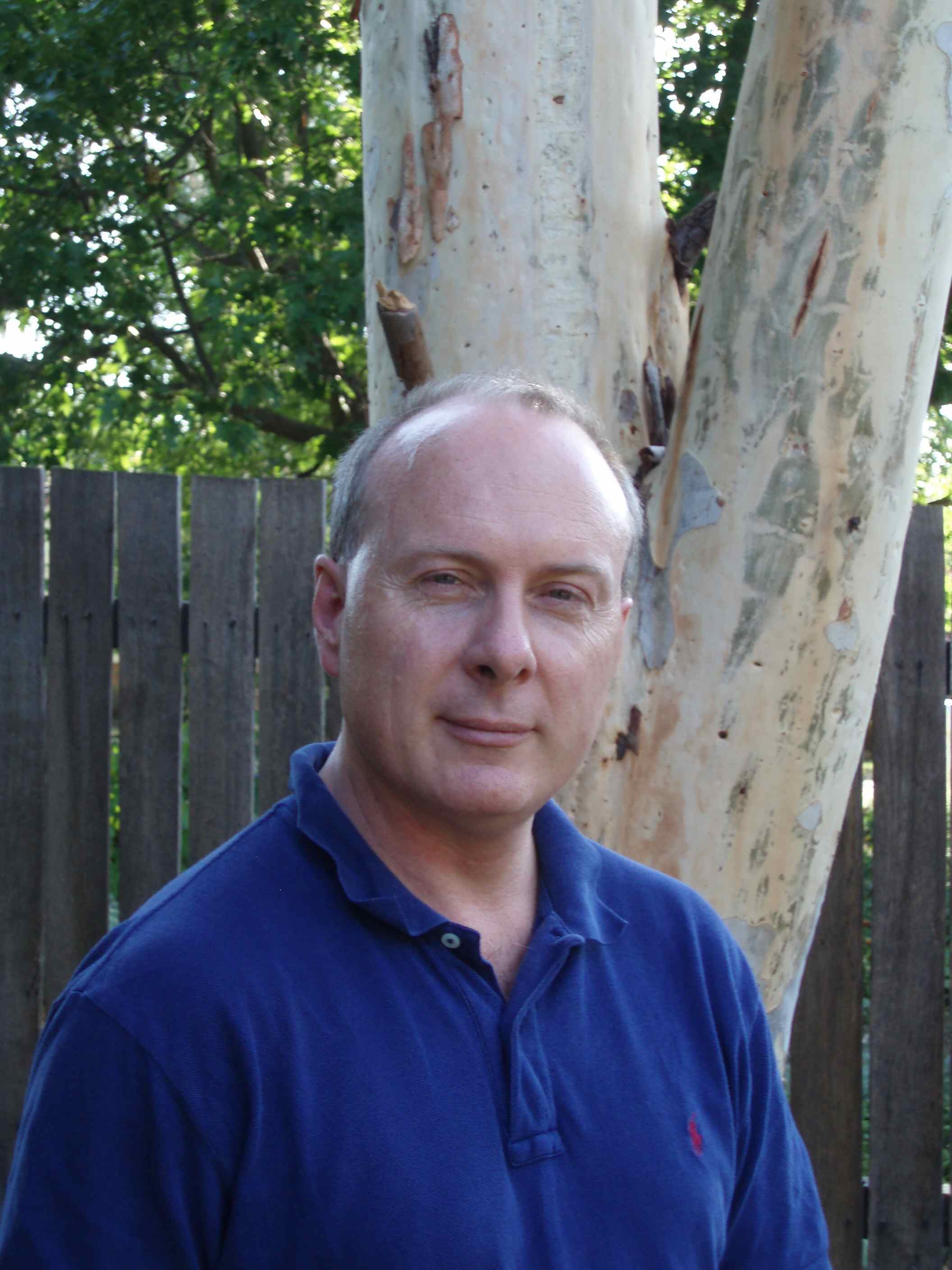 Paul Hetherington recently returned from a six-month residency at the Australia Council's B.R. Whiting Studio in Rome. He has published nine collections of poetry and four poetry chapbooks. Six Different Windows (UWA Publishing) won the 2014 Western Australian Premier's Book Awards (poetry), and his new collection, Burnt Umber, will be published by UWA Publishing in May 2016. He has three times been a finalist in the international Aesthetica Creative Writing Competition and was shortlisted for the 2013 Montreal International Poetry Prize. He is Professor of Writing at the University of Canberra and head of the International Poetry Studies Institute (IPSI) there.
State Editor's notes
'Paul Hetherington is a colleague of mine at the University of Canberra, and is also a nationally and internationally recognised poet. His poems are very imagistic, full of affectual moments, and marry memory with possibility, offering windows into what it is to be human,' writes ABR's States of Poetry - ACT State Editor Jen Webb. Read her full States of Poetry introduction here.
Paul Hetherington on his States of Poetry selection
Two of these poems are ekphrastic. 'The Black Dress' refers to an actual painting, meditating on issues that the painting suggested; and 'Eyes' is a poem of notional ekphrasis – that is, it simultaneously evokes and ruminates on the painting it refers to which has no existence outside of the poem. The other three works – 'Dwelling', 'Gap', and 'River' are poems that attempt to speak laterally about loss, dramatising some of its occasions.
States of Poetry
Recording
#57 States of Poetry 2016 ACT Podcast | 'Gap' and 'River' by Paul Hetherington
Further reading and links
Paul Hetherington at Australian Poetry Library
Interview with Paul Hetherington on Verity La