Sophie Masson
Margot Hillel
Wednesday, 03 June 2020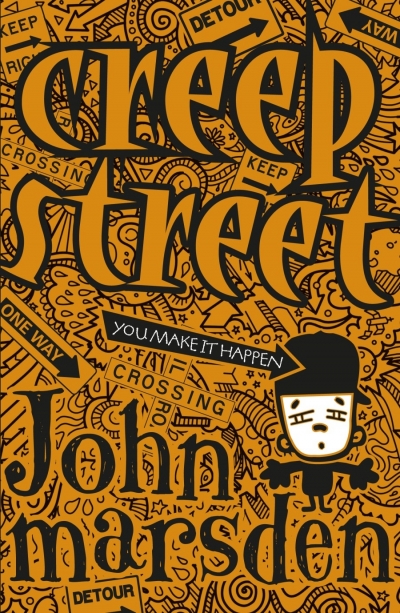 The two books reviewed here, although very different in many ways, do have one thing in common – they have something to do with a secret, which the readers, and the protagonists, all come to know.
...
(read more)
Sophie Masson
Tuesday, 06 August 2019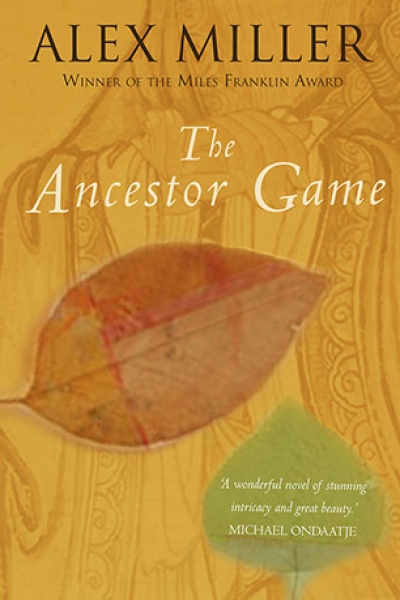 Alex Miller's third novel treads some complex and difficult territory, staking out the past, memory, and the creation of self. It is also an incursion into the shadowy borderlands that lie between history and fiction, and the way in which, for every individual, the past has a different face ...
...
(read more)