Maxim Boon
Maxim Boon
Tuesday, 07 May 2019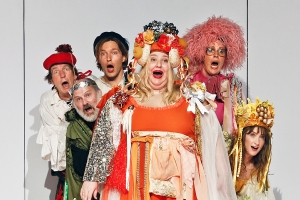 Louis Nowra's much-loved play Così is often held up as the archetypal great Australian comedy, a larrikin farce in the vein of Michael Frayn's Noises Off (1982). But as the years roll by and the play's sensitivities diverge from contemporary standards, it increasingly seems to share more in common with Shakespeare's 'problem plays' ...
...
(read more)
Maxim Boon
Monday, 18 March 2019
The plays of William Shakespeare have the dubious honour of being the most reinvented, reimagined, dressed-up, dumbed-down, and generally meddled-with works ever staged. To a less prolific extent, the same is true of the Classical canon of ancient Greece. In unskilled hands, countless injustices have been ...
...
(read more)
Maxim Boon
Tuesday, 04 December 2018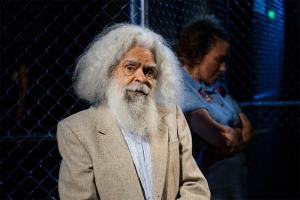 Bottomless is an apt title for Dan Lee's multifarious study of addiction, redemption, and the ever present schisms that echo from the past. Its sharply crafted and occasionally brilliant dialogue underscores a narrative grappling with cultural and emotional complexities of unplumbed depth ...
...
(read more)