Theatre
Berlin
Joanna Murray-Smith and the snares of history
Melbourne Theatre Company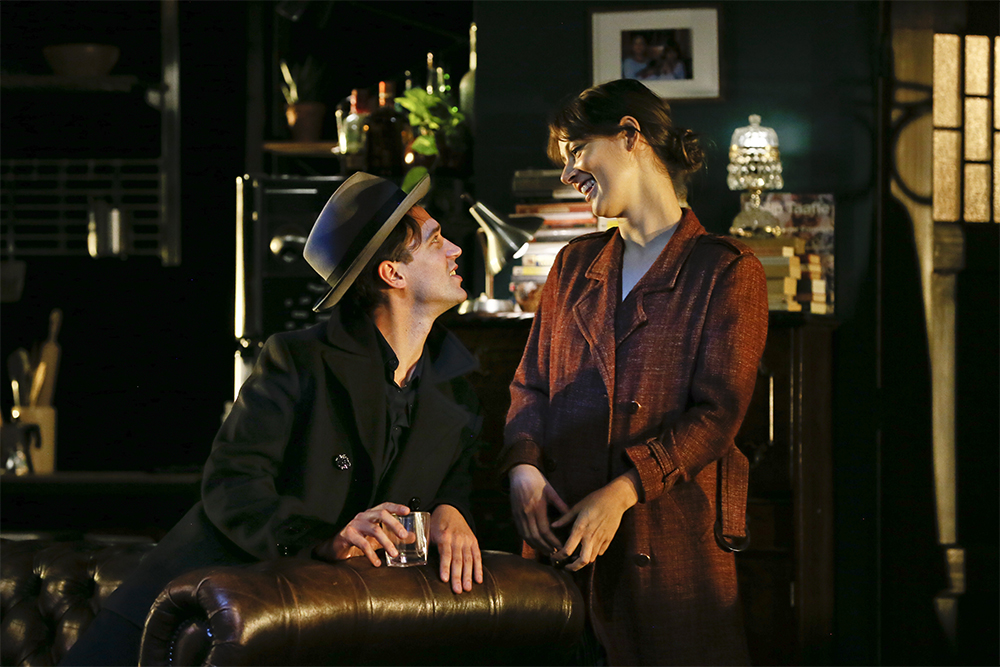 Berlin, by Joanna Murray-Smith, is an intense, very wordy, imperfectly plotted, but nonetheless stylish play. 'Stylish' is a strange word to describe a play about young love sabotaged by tragic secrets and the legacy of the Holocaust. Shouldn't it also be 'heart-breaking', 'harrowing', or at least 'poignant'? Perhaps, but 'stylish' is the right word for a play – a thriller, in fact – that is also a swiftly argued essay on the difficulties faced by sensitive and ethical individuals who want to free themselves from the snares of history to make a new future.
Here, as in earlier works, Murray-Smith frets her text with the glitter of a cool cosmopolitanism. The dialogue swerves – credibly enough – from the politics of contemporary art to an eloquent commentary on public monuments, from the poetry of Emily Dickinson to the repatriation of colonial-era artefacts. It's the sort of play where retro chic punk music sits comfortably next to a spine-tingling string quartet. And there are plenty of witty snapshot observations – mostly sardonic in tone – of life in contemporary Berlin, with its tourists and artists and hipsters and migrants.
Continue reading for only $10 per month. Subscribe and gain full access to Australian Book Review. Already a subscriber? Sign in. If you need assistance, feel free to contact us.