Art
Update - March 26, 2019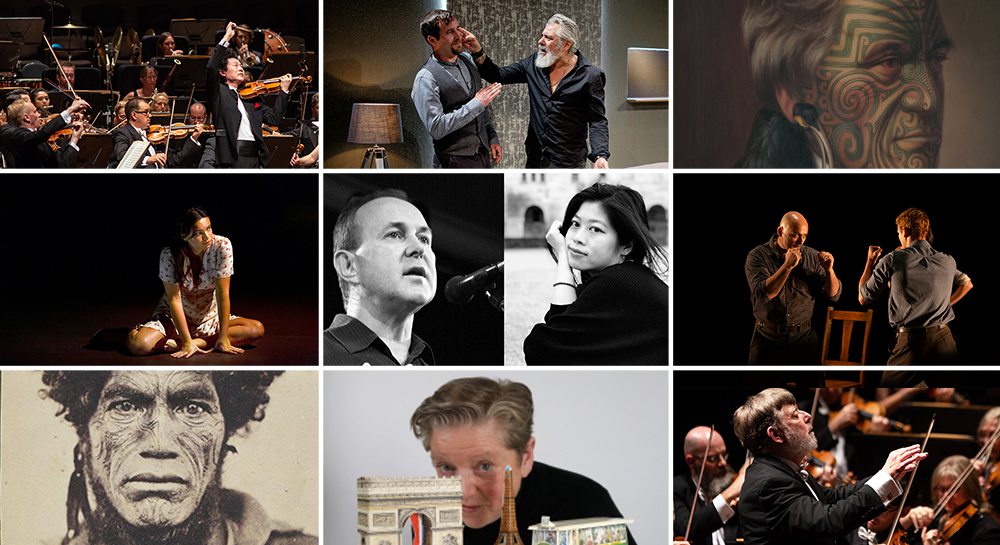 Recent ABR Arts reviews:
• Māori markings: Tā moko (National Gallery of Australia)
• Ulster American (Traverse Theatre Company/Adelaide Festival) ★★★★★
• A View from the Bridge (Melbourne Theatre Company) ★★★★1/2
• Season Opening Gala (Melbourne Symphony Orchestra) ★★★★
• Picaresque (Adelaide Festival) ★★★

---
Giveaways
• This week, two new or renewing ABR subscribers will win a double pass to Celeste, directed by Ben Hackworth and starring Radha Mitchell, Thomas Cocquerel, Nadine Garner and Odessa Young. (Opens in Australian cinemas 25 April 2019.)
See below for details about how to win the free tickets.
---
Coming up in ABR Arts?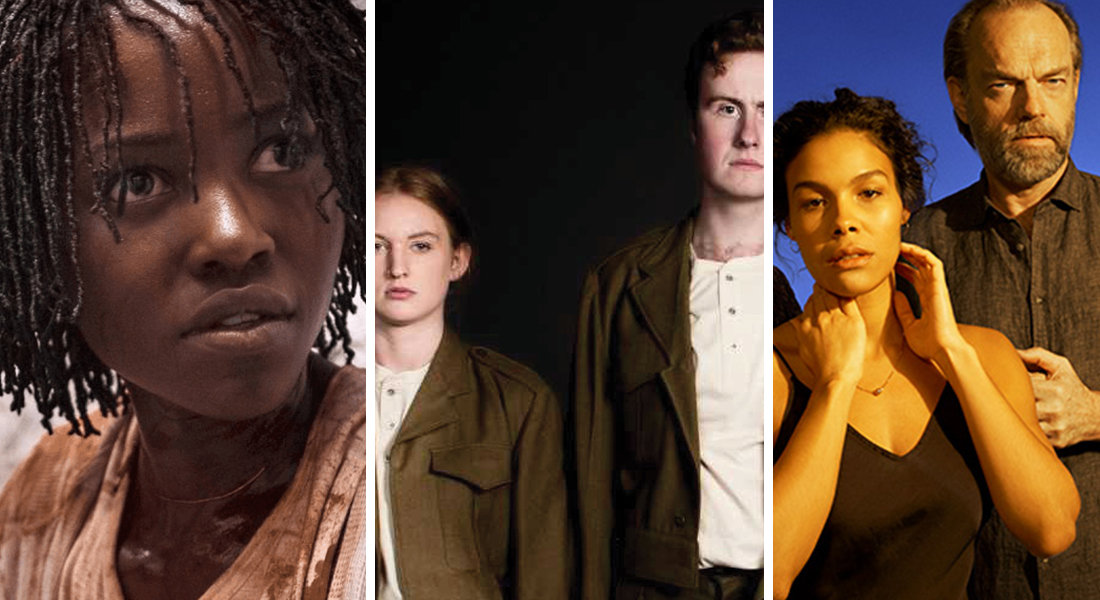 There's plenty of quality reviews ahead in ABR Arts:
• Barnaby Smith reviews Us, directed by Jordan Peele.
• Laura Hartnell reviews Slaughterhouse Five, performed by Theatre Works.
• Tim Byrne reviews Cat on a Hot Tin Roof, performed by Sydney Theatre Company.
---
Sydney Writers' Festival program launch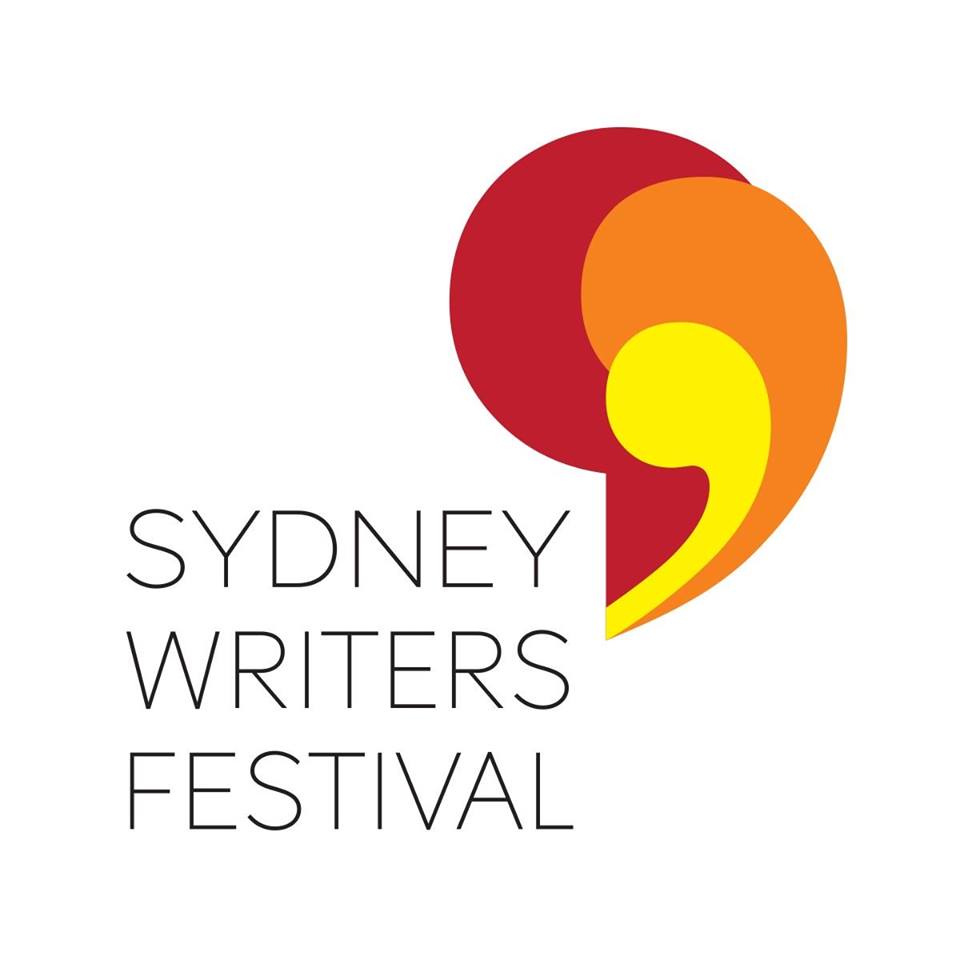 The twenty-second Sydney Writers' Festival – running from April 29 to May 5 – has announced its 2019 program. The Festival (whose theme is 'Lie to Me') will feature 55 international writers, including Nana Kwame Adjei-Brenyah (Friday Black) and Meg Wolitzer (The Interestings), and no fewer than 360 Australian writers and academics, including Melissa Lucashenko (Too Much Lip), Markus Zusak (Bridge of Clay), Toni Jordan (The Fragments), Moreno Giovannoni (The Fireflies of Autumn), Candice Fox (Gone by Midnight), and Maxine Beneba Clarke – who is currently one of three judges for this year's ABR Elizabeth Jolley Short Story Prize.
For more information about the 2019 Sydney Writers' Festival, click here.
---
$20,000 WA Fogarty Literary Award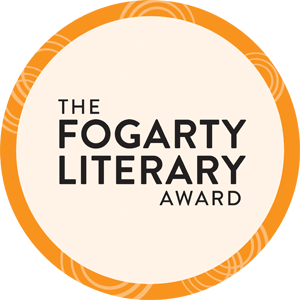 Fremantle Press and the Fogarty Foundation have announced the creation of a major new prize for Western Australian writers. From 25 March, WA writers aged between eighteen and thirty-five will be eligible to submit an unpublished work of fiction, narrative non-fiction, or Young Adult fiction. The winning entrant will receive $20,000 and a publishing contract with Fremantle Press, with a 2020 publication date.
For more information on the $20,000 WA Fogarty Literary Award, click here.
---
First Nations Fellowship for First Nations Writers announced
Harlequin Australia at HarperCollinsPublishers has partnered with Flinders University and Writers SA has announced the First Nations Fellowship for First Nations Writers. The Fellowship will include a twelve-month mentorship with Harlequin Publisher Jo Mackay, a writing residency at Writers SA, and a $3,500 stipend. The judging panel features authors Karen Wyld, Jared Thomas, Jo Mackay, and Amy Matthews – a Senior Lecturer in English and Creative Writing at Flinders University. The winning application will also have associate status at Flinders University.
For more information about the fellowship, click here.
---
KYD Mentorship Program

Kill Your Darlings has announced a 2019 Mentors Program, an editorial mentorship program that will assist emerging writing in the development of a long-form piece of fiction or non-fiction. Those who will be mentoring applicants feature writers such as Benjamin Law, Bri Lee, and Danielle Binks. The mentorship will featuring close reading of a work, 10–12,000 words at a time and up to a total of 60,000 words, as well as five discussions over Skype, phone, or in-person.
For more information about KYD's 2019 Mentors Program, click here.
---
Giveaways!
Celeste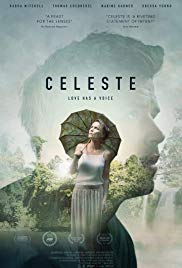 This week, two new or renewing ABR subscribers will win a double pass to Celeste, directed by Ben Hackworth and starring Radha Mitchell, Thomas Cocquerel, Nadine Garner and Odessa Young. (Opens in Australian cinemas 25 April 2019.)
---
How to enter: To be in the running please email Grace Chang at This email address is being protected from spambots. You need JavaScript enabled to view it. with your full name and contact details. Preference is given to subscribers who have not received a giveaway in recent months. To be eligible for these giveaways, you must be a current or new paid subscriber to the print edition of ABR or to ABR Online.