Opera
Idomeneo
A secular Passion from Mozart
Victorian Opera and Opera Australia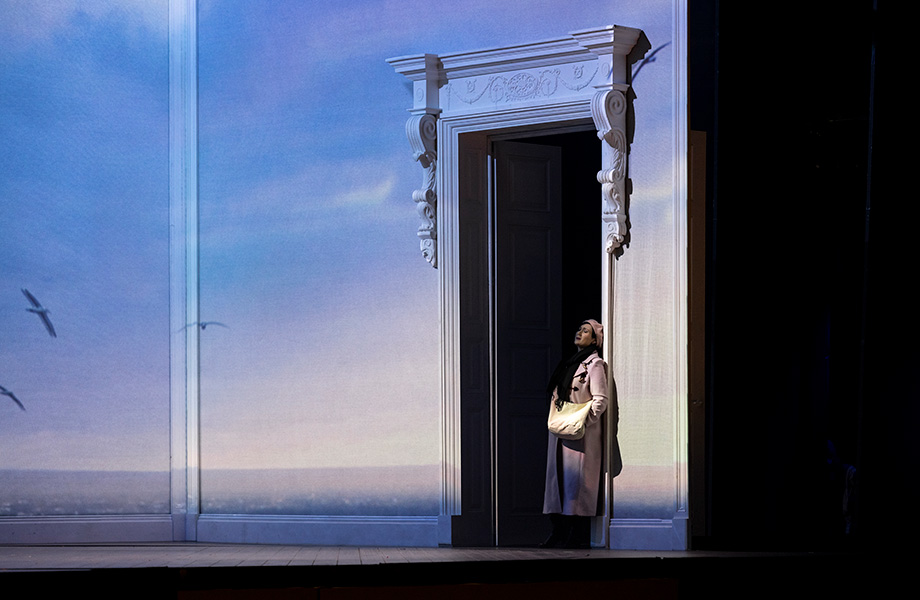 Inspired by everything he had learned and seen at the Mannheim Court in 1777–78, Mozart, aged twenty-four, was primed when he received a commission to write an opera for the 1781 Munich carnival. His years in Mannheim had been formative, exposed as he was to Elector Carl Theodor's court, which rivalled that of Frederick II, king of Prussia, in discrimination and cultivation.
The vehicle was to be an opera seria based on Antoine Danchet's earlier libretto for André Campra, whose Idoménée had been produced at the Paris Opera in 1712. The chosen librettist was the Abbé Giambattista Varesco, a minor cleric on the staff of the Salzburg Cathedral. For Varesco it was not an easy task; Mozart, now based in Munich, was relentless and unforgiving.
This was not Mozart's first opera seria: he had written Mitridate and Lucio Silla for Milan. He would of course go on to compose one more – La Clemenza di Tito – in his final, harried year. Even in 1781, opera seria was considered moribund, with two-dimensional characters and interminable elaborations.
Continue reading for only $10 per month. Subscribe and gain full access to Australian Book Review. Already a subscriber? Sign in. If you need assistance, feel free to contact us.