Art
Catherine Opie: Binding Ties
Dramatic chiaroscuro at Heide
Heide Museum of Modern Art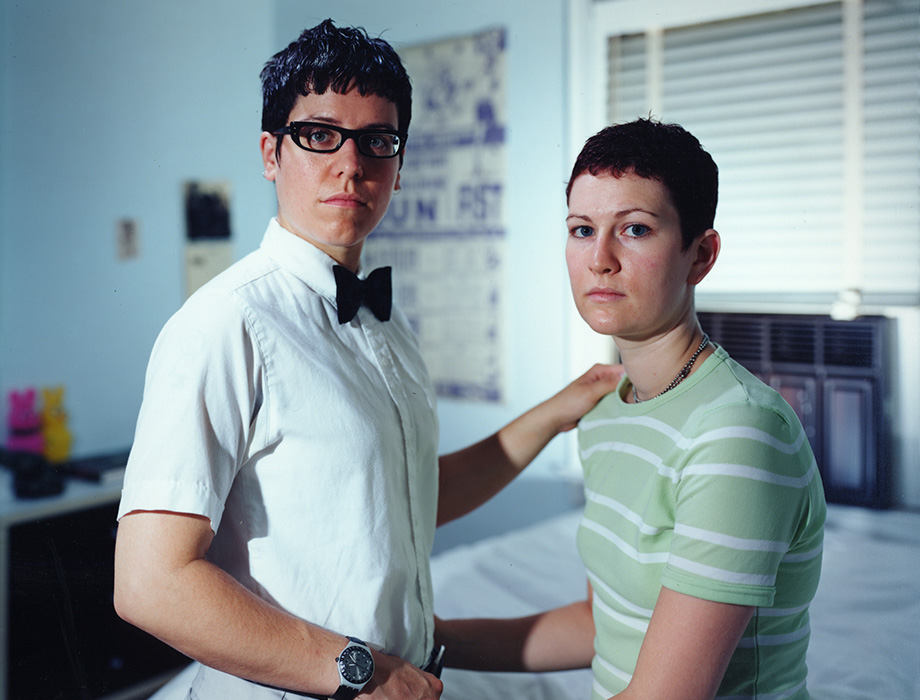 'The vulnerability of being an artist is a really hard thing to contend with, but it's also very interesting to navigate. To keep putting out bodies of work that are reflections of how you think is an inherently vulnerable thing to do. There's also been something of a waiting out over the years for the resonance to come back to me, for people to tell me what the work has meant to them.' Catherine Opie (2021).
As the self-proclaimed home of Australian modernism, Heide Museum of Modern Art is largely known for its exhibitions focusing on the story of the Heide circle and the interactions between Heide founders and patrons John and Sunday Reed and the group of artists, including Sidney Nolan, Albert Tucker, and Joy Hester (to name but a few), now referred to collectively as the Angry Penguins. It is an important and fascinating legacy that presents a constant challenge for the Museum – how to keep this story relevant, fresh, and of interest?
Continue reading for only $10 per month. Subscribe and gain full access to Australian Book Review. Already a subscriber? Sign in. If you need assistance, feel free to contact us.