Eucalypt Australia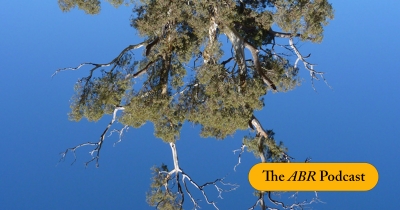 ABR has published an environment issue every year since 2014, with our next one appearing in October. This themed issue has transformed our coverage of sustainability, climate change and the environment – right throughout the year.
During this ever-worsening climate crisis, it's good to look back at the ABR Fellowship essay that appeared in our 2015 environment issue – Ashley Hay's 'The Forest at the Edge of Time'. Ashley has published novels and multiple works of non-fiction. In 2002, Ashley published Gum, a book that explores the eucalypt. Here she revisits the 'majestic or scrawny' gum.
...
(read more)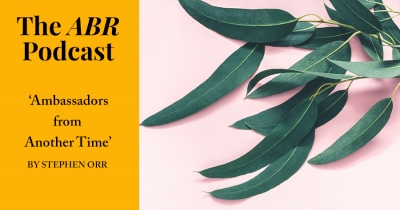 Each year, ABR publishes an issue dedicated to sustainability, climate change, and the environment. In today's episode, we look back on Stephen Orr's Eucalypt Fellowship essay, which was the feature of the October 2017 issue of ABR. His essay, 'Ambassadors from Another Time', attempts to understand Australia's complex relationship with the eucalypt, examining the nation's evolving understanding of these iconic trees.
...
(read more)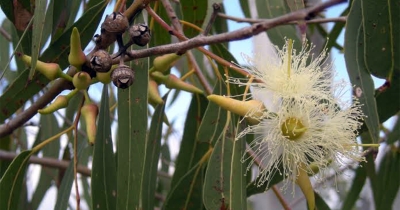 The Australian outback has long been a muse for artists and storytellers. Australian flora – including the iconic eucalypt in its many forms – has the ability to tell a story about cultural identity and our rich history with the land. This extends to our urban landscape, with native plants common throughout our bustling city streets and parks – they can transf ...
Fellowships galore