Short Stories
Restless invention
Three powerful new short story collections
The Burnished Sun by Mirandi Riwoe, Danged Black Thing by Eugen Bacon, and Sadvertising by Ennis Ćehić are powerful, inventive, and self-assured short story collections that traverse fractured and contested ground through their often displaced and alienated narrators.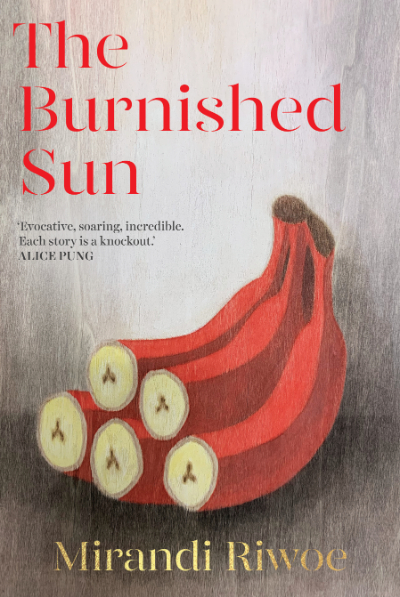 The Burnished Sun by Mirandi Riwoe

UQP, $29.99 pb, 288 pp
Mirandi Riwoe's The Burnished Sun is an unforgettable book that liberates women from their marginalised positions, prioritises their points of view, and restores their agency. Winner of the 2022 UQP Quentin Bryce Award, which celebrates women's lives and/or promotes gender equality, the book's title derives from The Merchant of Venice, when the Prince of Morocco, sensing Portia's hesitancy, states 'Mislike me not for my complexion, /  The shadow'd livery of the burnish'd sun'. Throughout her stories, the exploration of related racist ideologies and outsiderness opens out into brilliant and blistering mappings of intersectional feminism.
Continue reading for only $2.50 per week. Subscribe and gain full access to Australian Book Review. Already a subscriber? Sign in. If you need assistance, feel free to contact us.