Zooing: Peter Goldsworthy
Angus and Robertson, 116 pp, $6.95 pb
Short Stories
Zooing
by

&

Going Home

by Archie Weller
A reviewer's prejudices are rarely so obvious to him as are mine in the case of these two books. I have an instinct of sympathy with Peter Goldsworthy. Our first books of stories received a joint review from John Tranter in the Sydney Morning Herald. The venerable poet was, let us say, splendidly discouraging: Windsor's and Goldsworthy's joint faults made them 'like so many hundreds of forgotten Australian short story writers before them'. We have been victims together. In the case of Archie Weller, I have to admit to negative prejudices. Weller is promoted as someone who nearly won the Vogel Prize, and I am suspicious of all the media hype and puff that surrounds that award. The price of greater publicity, runs my prejudice (conviction?), should be sharper critical attention.
I'm not sure where this solicitude has got me, for I find myself actually disappointed in both these volumes of stories. Weller's failings are the more obvious, but in each collection there is an over-simplicity, a lack of room for the reader's own imagination to expand and frolic in. They are not challenging, not seductive, not suggestive of mystery or more and more delights to be opened up.
Continue reading for only $2.50 per week. Subscribe and gain full access to Australian Book Review. Already a subscriber? Sign in. If you need assistance, feel free to contact us.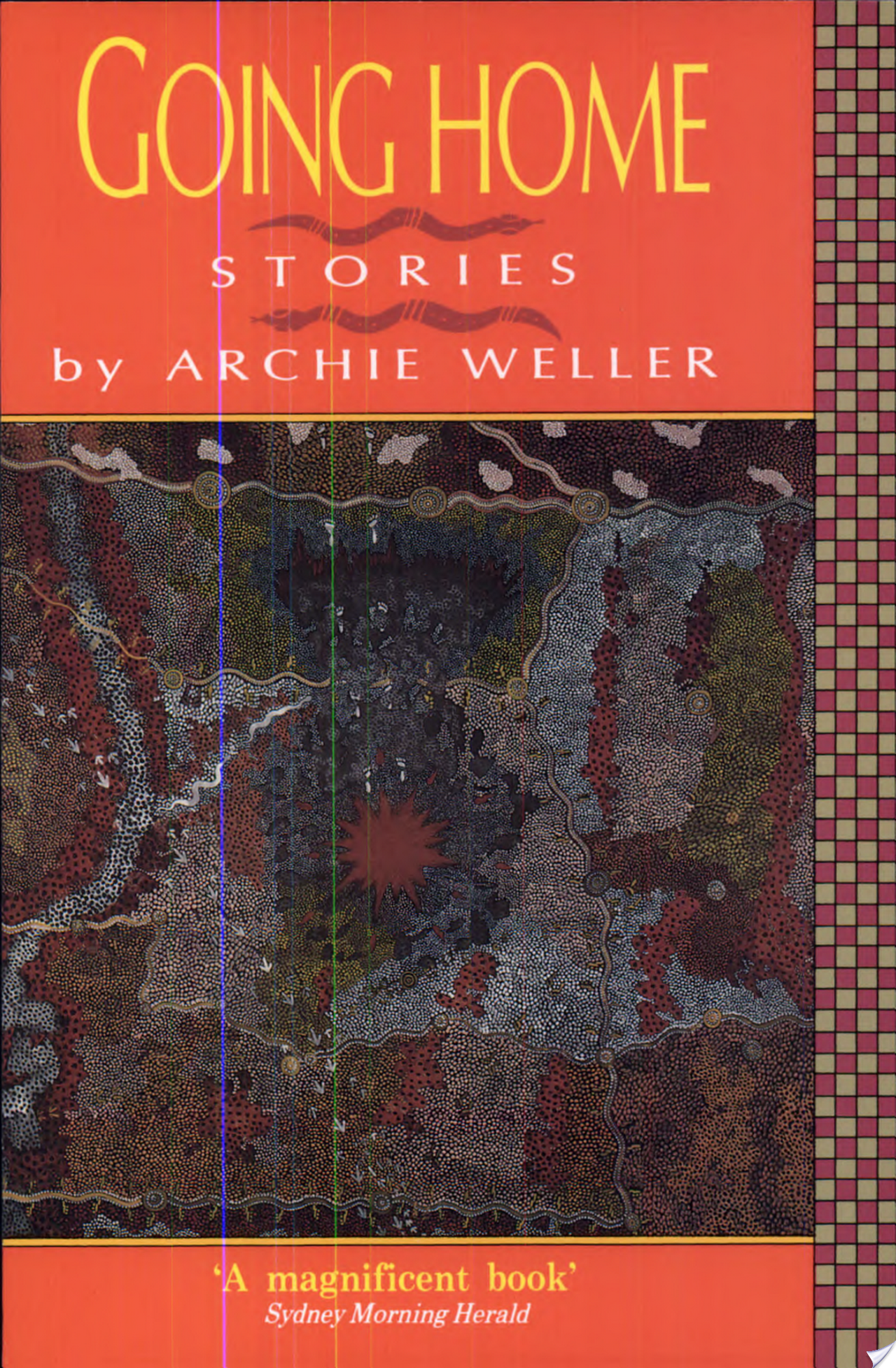 Going Home
by Archie Weller
Allen & Unwin, 222 pp, $15.95 pb