Open Page
An interview with Pip Williams
by Australian Book Review
•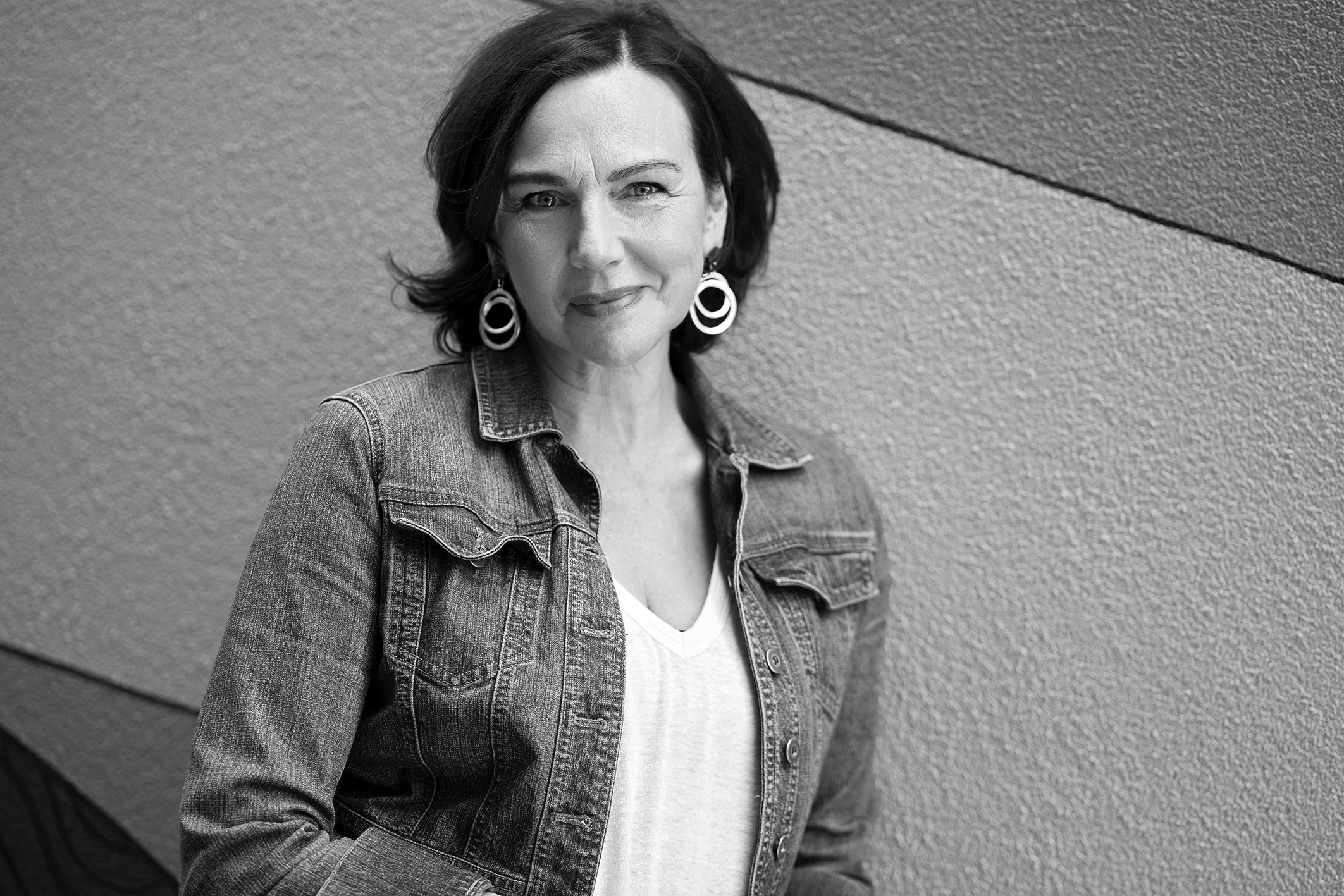 Pip Williams was born in London, grew up in Sydney, and now lives in the Adelaide Hills. She is the author of One Italian Summer, a memoir of her family's travels in search of the good life, which was published by Affirm Press to wide acclaim. Her first novel, The Dictionary of Lost Words, based on her original research in the Oxford English Dictionary archives, was published in 2020 and became an international bestseller. The Bookbinder of Jericho is her second novel and again combines her talent for historical research and storytelling.
---
If you could go anywhere tomorrow, where would it be, and why?
The future – to see if we do better, or worse.
What's your idea of hell?
A party I can't leave.
Continue reading for only $10 per month. Subscribe and gain full access to Australian Book Review. Already a subscriber? Sign in. If you need assistance, feel free to contact us.