Purgatorio by Dante Alighieri, translated by D.M. Black
NYRB Classics, $32.99 pb, 483 pp
Literary Studies
Wake up to yourself!
A vivid new translation of Dante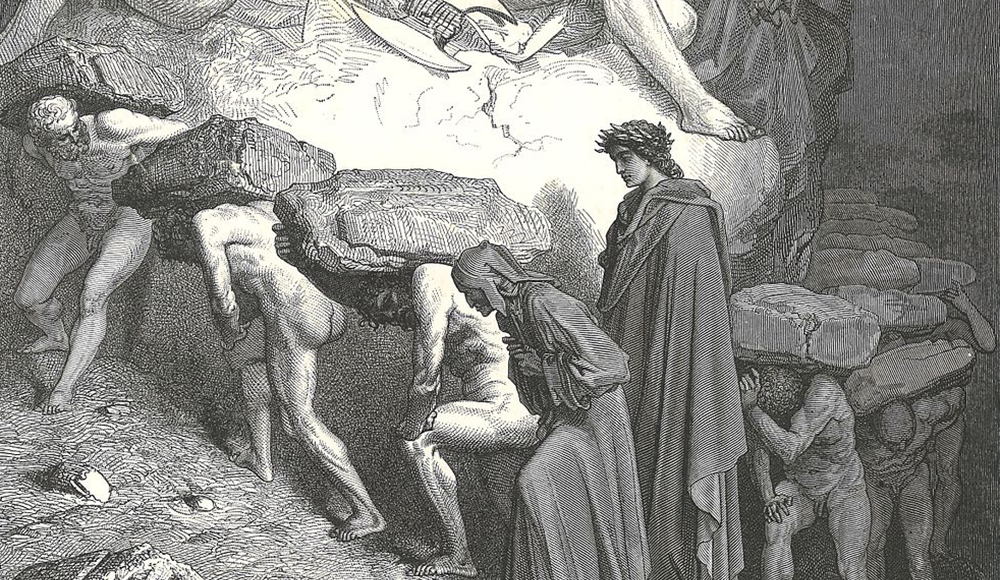 In Italy, Dante is known as il sommo poeta ('the supreme poet'). Ironically, such reverence obscures the creative personality. We know Dante responded to the shock of being exiled from Florence in 1302 by writing a visionary poem of hell, purgatory, and paradise, in which his tormented life and feuding world were set right – but why did he do it? With little biographical evidence and no original manuscripts of the Commedia surviving, most translators and commentators prefer to concentrate on Dante's myriad historical and theological sources. It takes a simple shift of logic to search them for the missing psychological evidence.
Continue reading for only $10 per month. Subscribe and gain full access to Australian Book Review. Already a subscriber? Sign in. If you need assistance, feel free to contact us.