Open Page
An interview with Evelyn Juers
by Australian Book Review
•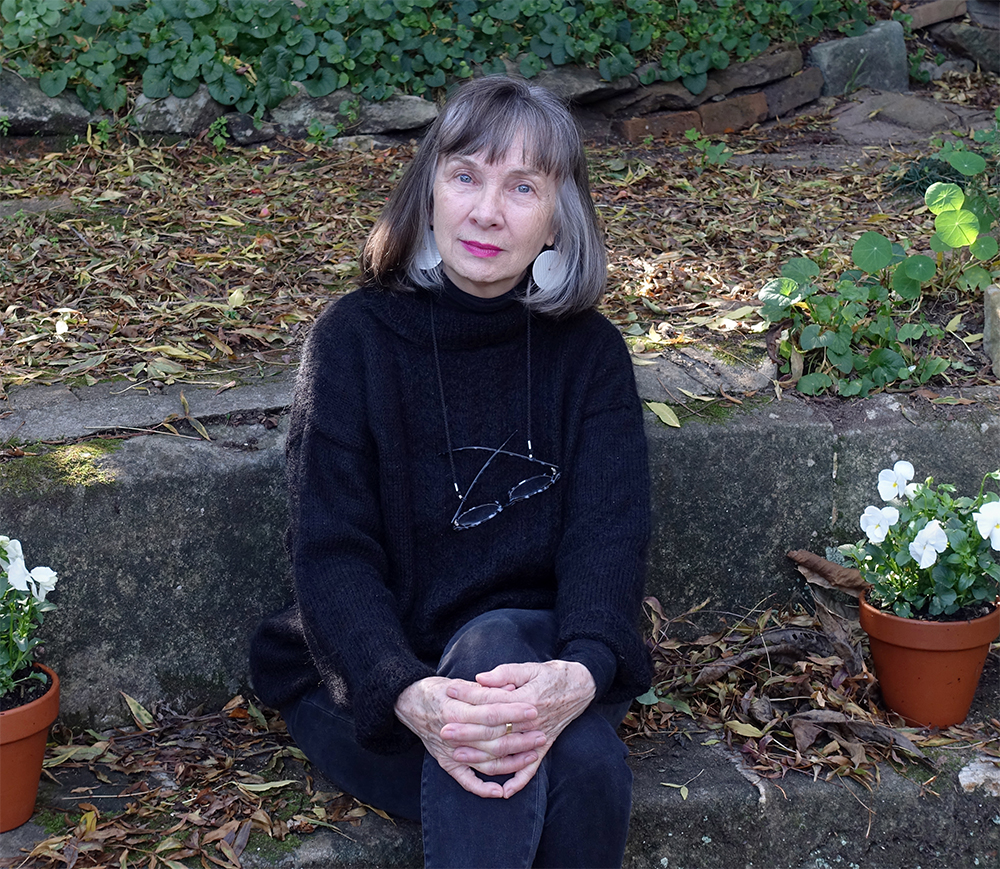 Evelyn Juers (photograph by Sally McInerney)
Evelyn Juers is the author of House of Exile (2008), The Recluse (2012), and The Dancer: A biography for Philippa Cullen (2021).
---
If you could go anywhere tomorrow, where would it be, and why?
I'd go to the seaside town of Whitby in North Yorkshire. Stay for a month in a cosy hotel overlooking the ferocious North Sea. Bring a stack of books about, or set in, Whitby, like Elizabeth Gaskell's least known but wonderful novel Sylvia's Lovers. Find more books while I'm there. I'd walk a lot. Why? A slowly forming
Continue reading for only $10 per month. Subscribe and gain full access to Australian Book Review. Already a subscriber? Sign in. If you need assistance, feel free to contact us.