China
Border crossings
The allure of China for Australian journalists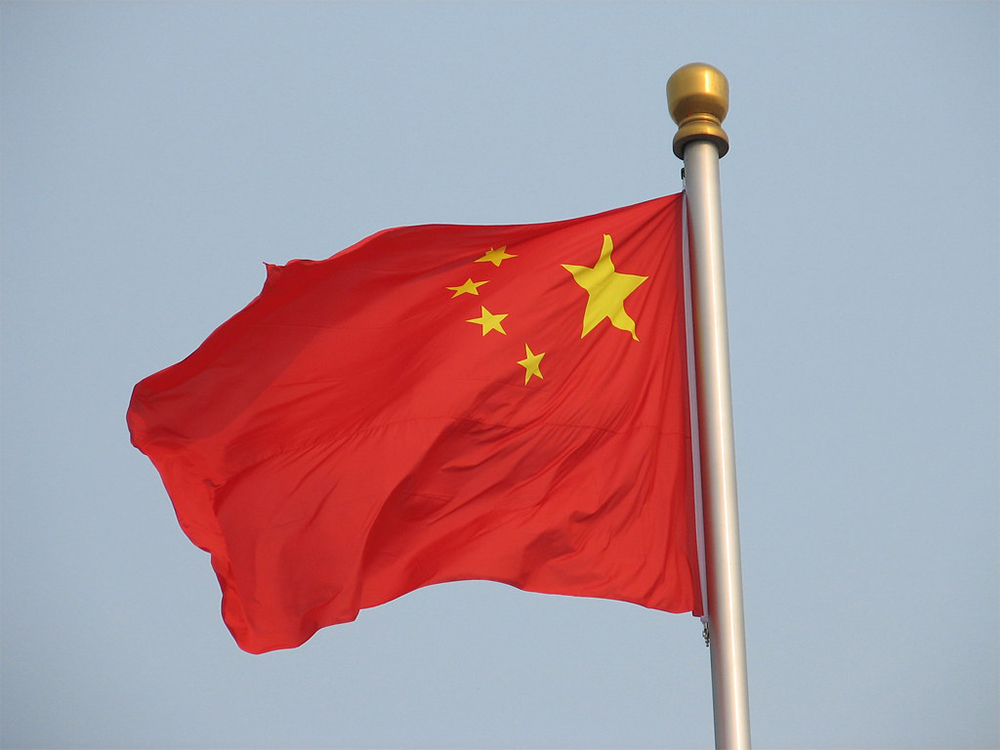 It has become a rite of passage for foreign correspondents returning home from a stint in China to pen a memoir recounting their experiences. All too often, the story begins with the said reporter crossing into mainland China at Lo Wu, having just spent time enjoying the bright lights of Hong Kong. Clearly, the Lo Wu railway station holds a certain allure for wandering Australian journalists.
Grumbling about the heat and humidity, the intrepid correspondents take their last few steps towards the border with a degree of trepidation and exhilaration. The old wrought-iron bridge that spans the divide between Lo Wu and Shum Chum is a distance of only about one hundred paces, but many correspondents have described the experience as something akin to landing on a new planet.
Continue reading for only $10 per month. Subscribe and gain full access to Australian Book Review. Already a subscriber? Sign in. If you need assistance, feel free to contact us.