Interview
An interview with Mark McKenna
by Australian Book Review
•
Mark McKenna's most recent book is Return to Uluru (Black Inc., 2021).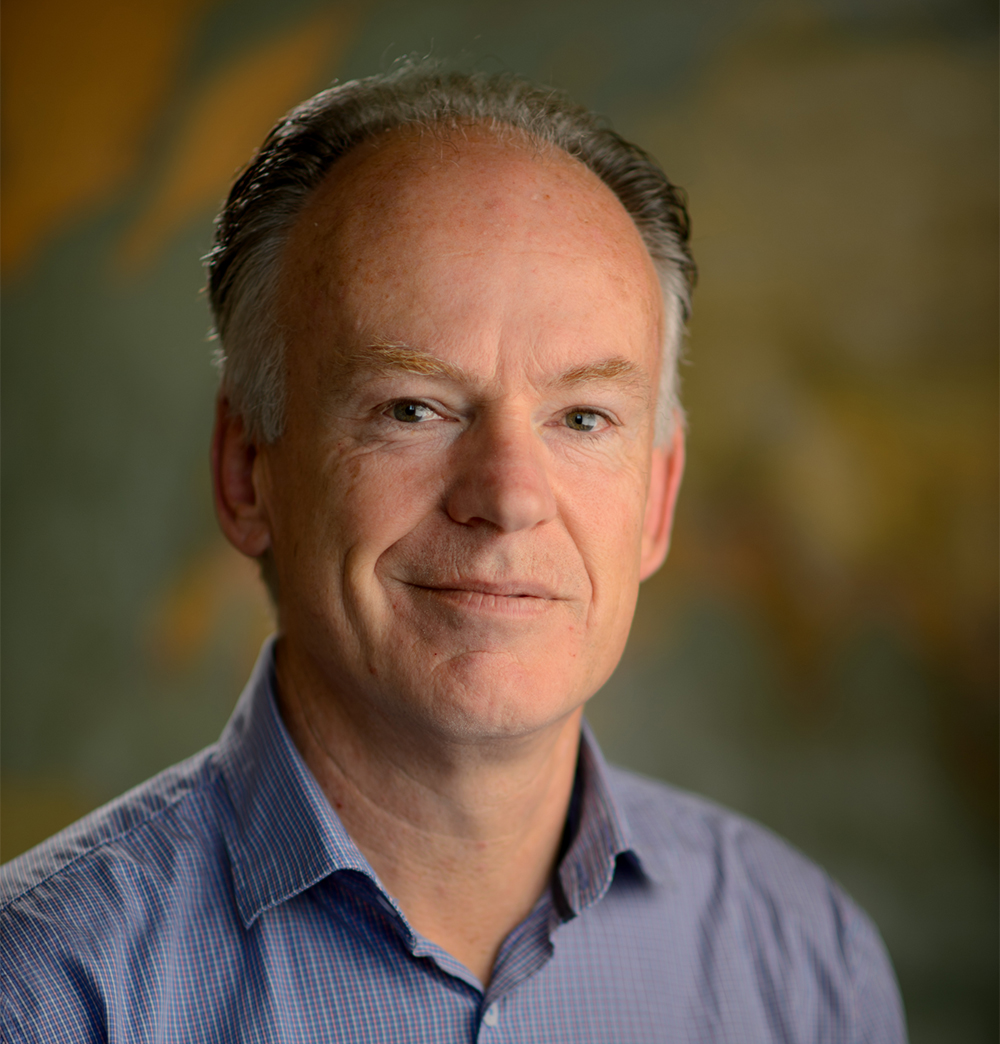 Mark McKenna
If you could go anywhere tomorrow, where would it be, and why?
Suakin, the former Ottoman trading port on the Red Sea coast of Sudan. I spent time there in the early 1980s and I'm planning to write about it in the near future.
Continue reading for only $10 per month. Subscribe and gain full access to Australian Book Review. Already a subscriber? Sign in. If you need assistance, feel free to contact us.