Messing About in Boats by Michael Hofmann
Oxford University Press $82.90 hb, 118 pp
Literary Studies
Virtues of displacement
Michael Hofmann's Clarendon Lectures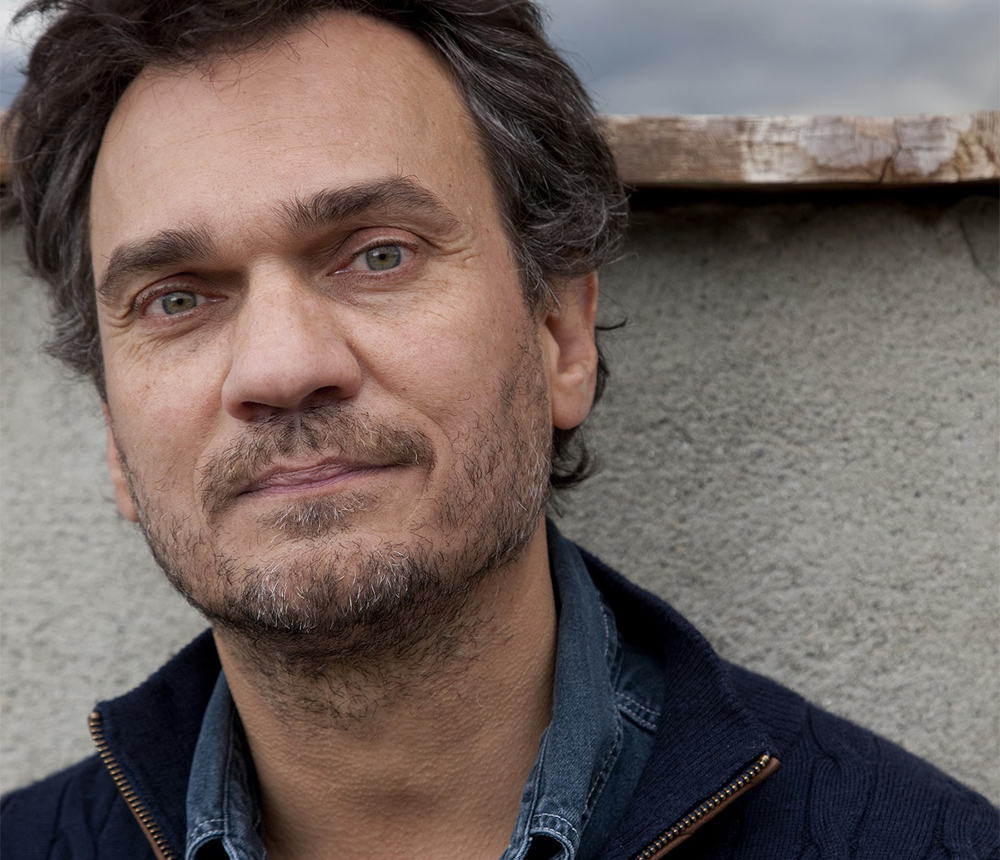 Michael Hofmann's Messing About in Boats is based on his 2019 Clarendon Lectures at Oxford. This series, rather like the Clark Lectures at Cambridge or the Charles Eliot Norton Lectures at Harvard, offers a distinguished literary practitioner the opportunity to address a particular theme in a short sequence of interlinked lectures. Given that the form of oral delivery tends to preclude extensive or detailed critical analysis, the most effective of these sequences usually promote a few challenging ideas in a compact form that lends itself readily to crystallisation. For example, Toni Morrison's book The Origin of Others (2017), which links racism to constructions of 'Otherness', was based on her Norton Lectures at Harvard the previous year.
Hofmann is a well-known poet who currently teaches creative writing and translation at the University of Florida. Though educated in the most traditional English manner at Winchester College, a famous public school, and then at Cambridge, he was born in West Germany; his father was the German novelist Gert Hofmann.
Continue reading for only $2.50 per week. Subscribe and gain full access to Australian Book Review. Already a subscriber? Sign in. If you need assistance, feel free to contact us.