Randolph Stow: Critical essays edited by Kate Leah Rendell
UWA Publishing, $29.99 pb, 248 pp
Essay Collection
Beyond platitudes
Contemporary resonances in Randolph Stow's oeuvre
'Land isn't always meant to be grasped any more than art is, or dust,' writes Michael Farrell in the arresting opening sentence of the first essay of Kate Leah Rendell's Randolph Stow: Critical essays. Stow's writing shows just how provisional meaning and territoriality can be, and the statement is a fitting beginning to a new book about his work.
Randolph Stow (1935–2010) is a particularly interesting writer, especially for his time and place: historically aware, generically expansive and predictive of much later Australian writing. His work has become more accessible, too, with the publication of Suzanne Falkiner's biography Mick: A life of Randolph Stow (2016), with the Text Classics reissues of some of his novels with astute contemporary critical introductions, and with The Land's Meaning (2012), John Kinsella's expertly introduced selection of Stow's poetry. Randolph Stow: Critical essays provides thirteen responses to Stow's life, poetry, and fiction.
Continue reading for only $2.50 per week. Subscribe and gain full access to Australian Book Review. Already a subscriber? Sign in. If you need assistance, feel free to contact us.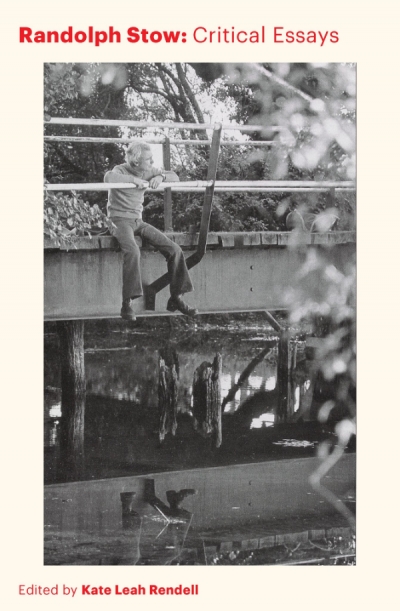 Randolph Stow: Critical essays
edited by Kate Leah Rendell
UWA Publishing, $29.99 pb, 248 pp