Jolley Prize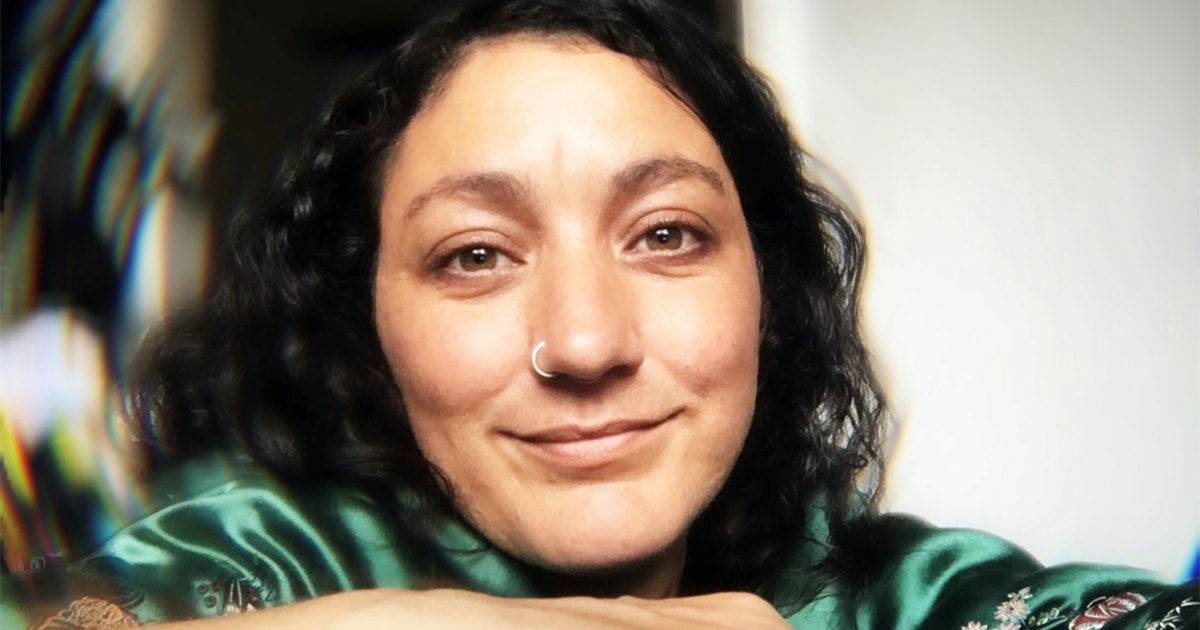 In this year of constant barrages and unravelling, nothing is certain. 'All changed, changed utterly: / A terrible beauty is born' – as W.B. Yeats said of modern Ireland in his great poem 'Easter, 1916'. In a commentary piece, 'Thinking in Headlines', our Editor ponders the implications of the many changes and concessions that have already been rung during the pandemic – all those 'polite meaningless words' that Yeats heard after the Easter Rising in 1916.
Yet some good arises, even during the 'casual comedy' that is 2020: new voices and resistances; new ways of ensuring that literature, in all its guises, will go on reaching people, despite lockdowns and closures. On August 14, for instance, ABR hosted its first public webinar, to celebrate the ABR Elizabeth Jolley Short Story Prize. Usually these ceremonies happen in Melbourne or Sydney. This year, of necessity, we retreated to the internet. Hundreds of people from around the world joined us for readings by the three shortlisted authors: C.J. Garrow, Simone Hollander, and Mykaela Saunders. Future prize ceremonies are likely to occur online, befitting the international nature of our three prizes.
Following the readings, Mykaela Saunders was named the overall winner of the Jolley Prize for 'River Story', a work that 'illustrates the strong matriarchal bonds between three generations of women and the grief, birth, and death that they share', to quote the judges. Mykaela Saunders receives $6,000. C.J. Garrow, author of 'Egg Timer', was placed second ($4,000); Simone Hollander ('Hieroglyph') third ($2,500).
After thanking 'the original storytellers, our old people and ancestors, whose stories nourished our countries and communities since time began', Mykaela Saunders went on to say:
This story is for all mob who are recovering from the long hangover of colonial destruction of our people and our lands, who are healing and strengthening themselves and their families, and who are embodying sovereignty in any which way they can. Yours are the stories that matter to me more than anything. This story is for everyone fighting for the future and for the benefit of all people: all blackfellas who are fighting for land and water and culture and family everywhere, and to everyone else fighting alongside us. And to all of our beautiful rivers and lands that are victims of colonial-capital-corporate desecration: I promise that we will return you to fullness and glory, or we will die trying. Didgerigura – thank you.
Mykaela Saunders's evocative and lyrical story appeared in our August issue, along with the other shortlisted works. The author reads 'River Story' in its entirety on a recent ABR Podcast – not to be missed.
Stay deadly!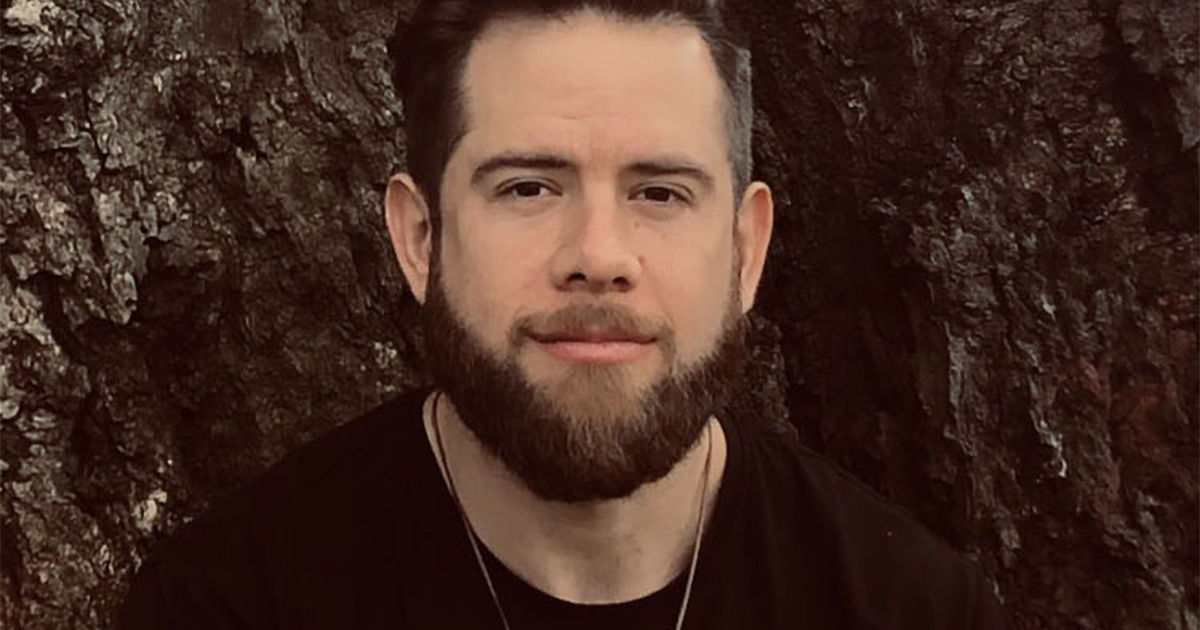 We are delighted to name our third Rising Star: Declan Fry. Declan, who was born on Wongatha country in Kalgoorlie, is an essayist, critic, and proud descendant of the Yorta Yorta. In 2009 he received the Tom Collins Prize in Australian Literature; the Todhunter Literary Award, which he shared, followed in 2013. He currently lives on unceded Wurundjeri and Boon Wurrung land and is a board member of Books 'n' Boots, an organisation which distributes football boots and books to remote and regional Aboriginal communities. Declan began publishing with ABR in June 2020. He reviews After Australia in this issue.
The Rising Stars program is intended to encourage younger writers and critics whose early contributions to ABR have made an impression. We work closely with the Rising Stars: a major investment for writers and the magazine alike. This particular grant is supported by Creative Victoria and the ABR Patrons.
On becoming our latest Rising Star, Declan Fry told Advances:
One of my earliest memories of local writing publications was seeing ABR nestled in my local public library. In a difficult environment for the arts, ABR's energetic support for new and emerging talent is vital. ABR's willingness to build a relationship with a new contributor has been a joy. Having an opportunity like the Rising Stars initiative is a great privilege. It provides a place to hone your writing practice and to develop a long-term investment in the work. It gives me a real sense of confidence, knowing that there is a space for considered, thoughtful analysis.

Much love and stay deadly, ABR.
Prizes galore
Thanks to all those poetic early birds who have already entered the Peter Porter Poetry Prize. Worth a total of $10,000 (with a first prize of $6,000), the Prize will close on October 1.
The Calibre Essay Prize will then open in mid-October. In this issue, we publish Kate Middleton's essay 'The Dolorimeter', which was placed second in this year's Calibre Prize.