Nerve: A personal journey through the science of fear by Eva Holland
Pantera Press, $32.99 pb, 272 pp
Science and Technology
Nerve: A personal journey through the science of fear
by Eva Holland
While climbing in British Columbia, Canadian writer and journalist Eva Holland becomes paralysed by fear. She has long been troubled by exposed heights, but this is different. What she experiences is an 'irrational force' that prevents her from moving. It is only the dogged encouragement of friends that allows her to make her tentative way back down the mountain.
The terror Holland confronts over those long hours marks a turning point. She resolves to renegotiate her relationship with fear by studying what science has to tell us about its development and treatment. Drawing on her own experience, she identifies three principal manifestations of fear: phobia (her aversion to heights), trauma (her response to a series of car accidents), and existential fear (her dread of her mother's death).
Continue reading for only $2.50 per week. Subscribe and gain full access to Australian Book Review. Already a subscriber? Sign in. If you need assistance, feel free to contact us.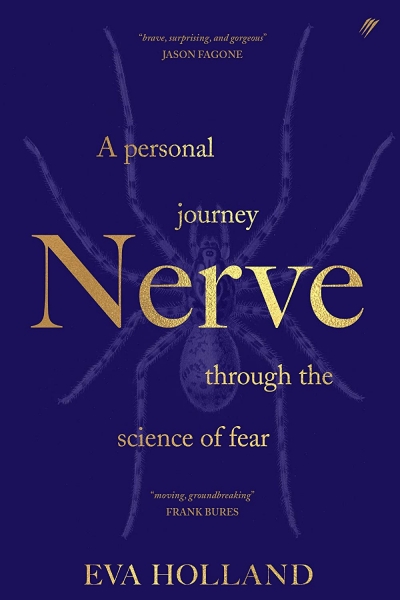 Nerve: A personal journey through the science of fear
by Eva Holland
Pantera Press, $32.99 pb, 272 pp