The Pink Line: The world's queer frontiers by Mark Gevisser
Profile Books, $49.99 hb, 536 pp
Society
The Pink Line: The world's queer frontiers
by Mark Gevisser
In 2011, then Secretary of State Hillary Clinton proclaimed that 'gay rights are human rights'. This statement, which would seem uncontroversial to most readers of ABR, was widely attacked as a symbol of Western neo-colonialism. Combined with the 2015 US Supreme Court recognition of same-sex marriage, gay rights were seen by many religious and political leaders as a threat to tradition, culture, and religion, even when, as in many parts of Africa and the Pacific, laws proscribing homosexual behaviour are the legacy of nineteenth-century colonialism.
Debates over sexuality and gender have become central to global culture wars. For Mark Gevisser this has created 'a pink line', a more vivid term than the concept of polarisation which Jon Symons and I used in our book Queer Wars (2016). As sexual and gender diversity seems to blossom in some parts of the world so too do stigma and repression, usually fostered by religious and political authority. From Putin to Bolsonaro, many of today's despots have used queers as a convenient scapegoat.
Continue reading for only $2.50 per week. Subscribe and gain full access to Australian Book Review. Already a subscriber? Sign in. If you need assistance, feel free to contact us.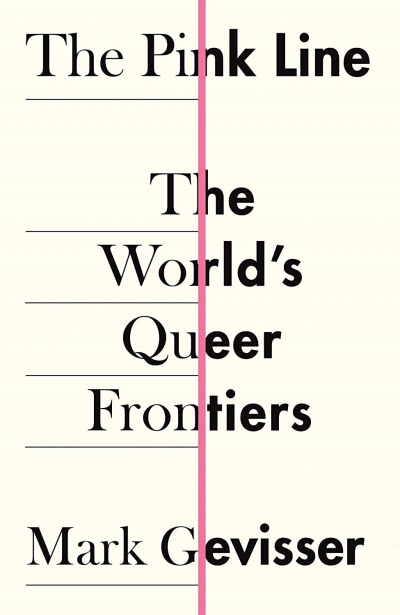 The Pink Line: The world's queer frontiers
by Mark Gevisser
Profile Books, $49.99 hb, 536 pp