Advances
Advances: Literary News
Porter Prize
Suspense reigned on January 26 when a capacity audience joined ABR on its home turf, the Boyd Hub Community Centre, for the announcement of the winner of the sixteenth Peter Porter Poetry Prize. Our judges – John Hawke, Bronwyn Lea, and Philip Mead – had shortlisted five poems from a record field of 1,050 entries, from thirty different countries. The shortlisted poets were Lachlan Brown, Claire G. Coleman, Ross Gillett, A. Frances Johnson, and Julie Manning.
The night began, as always, with readings from Peter Porter's work. Poet Philip Mead was followed by Morag Fraser (former ABR Chair and principal supporter of the Porter Prize for several years) and Ian Dickson, who together read memorably from Porter's 1973 collection Jonah. Then John Hawke (ABR's Poetry Editor), representing the judges, spoke powerfully about the importance and vulnerability of poetry. 'We're all aware that this is a time when the institutions that support culture are being tested,' he said. 'Poetry – always the most marginal of literary forms, when judged in relation to the market – is especially vulnerable in this climate.'
Morag Fraser then named A. Frances Johnson as the overall winner. Her winning poem, 'My Father's Thesaurus' – for which Johnson received $7,000 – is a moving chronicle of her father's experience of Alzheimer's – a 'bushfire inside the brain', as she describes it.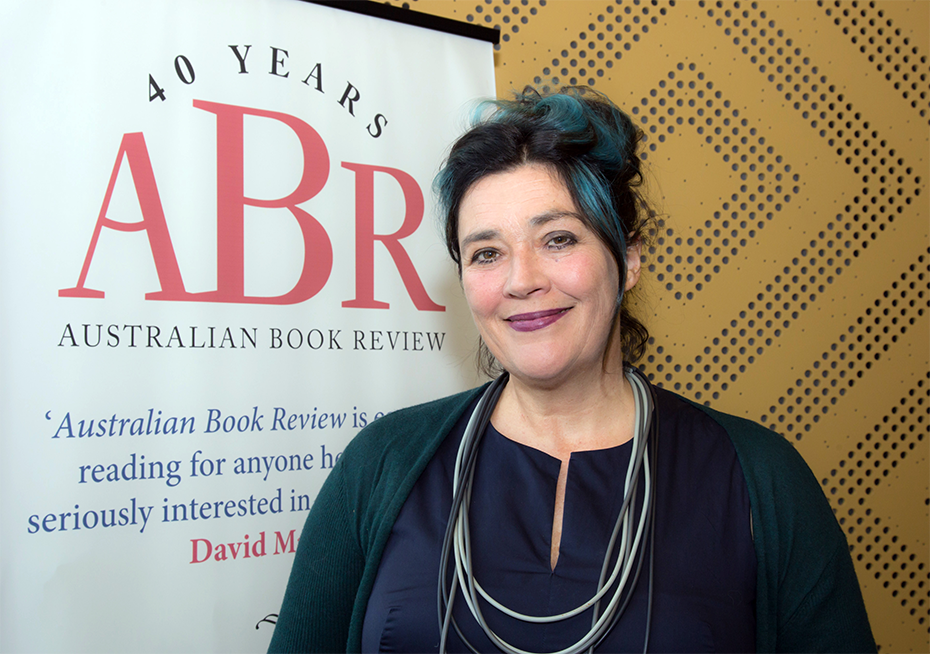 A. Frances Johnson wins the 2020 Peter Porter Poetry Prize.
Receiving the award, A. Frances Johnson remarked:
'Despite the confusions and word salads, in Dad's last months, we were lucky that there were still ways of finding him, being with him, holding him. I know others have gleaned similar precious communication with loved ones in the last stages of this terrible disease. Poetry and of course music are often used in aged-care settings to enable sufferers to de-scramble, to maintain a hold on language. Poetry has certainly helped me hold Dad close.'
Threats to poetry notwithstanding, the Porter Prize will be back bigger and better next year.
Jolley Prize
The ABR Elizabeth Jolley Short Story Prize, one of the world's premier awards for an original short story, is now open. Worth a total of $12,500, the Jolley Prize is open to all short story writers writing in English. This year (following indications from past entrants that a more even distribution of prize money is preferred), the winner will receive $6,000; the runner-up will receive $4,000; and third place will receive $2,500.
Our valiant judges this year are Gregory Day, Josephine Rowe, and Ellen van Neerven. The three shortlisted stories will appear in our August or September 2020 issue. For more information, please read our Terms and Conditions and Frequently Asked Questions.
The Jolley Prize is fully funded by ABR Patron Ian Dickson, whom we thank warmly.
ABR Podcast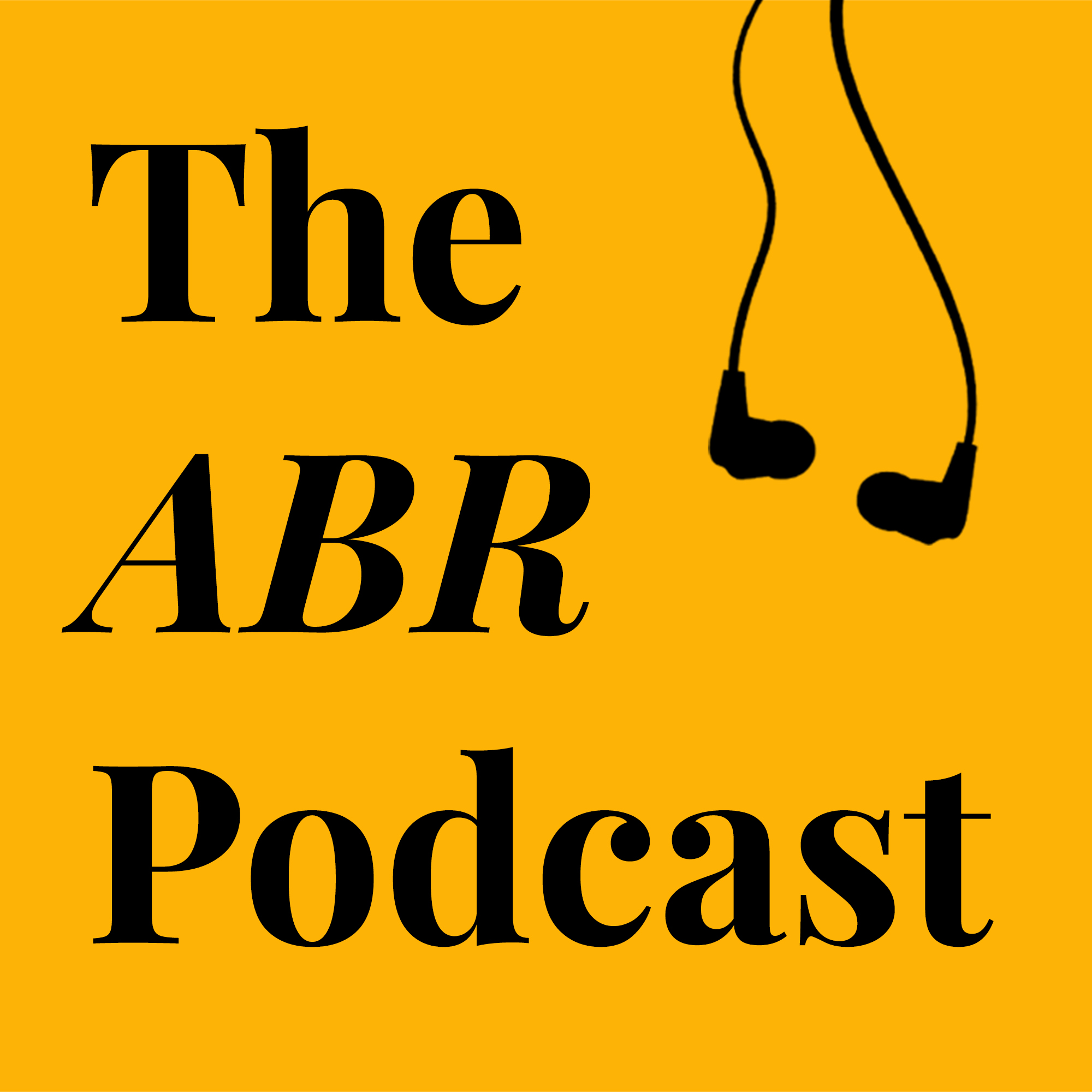 We're grateful for listeners' warm responses to The ABR Podcast. Released fortnightly on a Wednesday (next up, March 11 and 25), it's home to some of our major reviews, commentary, and creative writing. If you enjoyed reading features such as Tom Griffiths on Australia's 'Season of Reckoning' or Beejay Silcox on Margaret Atwood's novel The Testaments, tune in. Coming up we have Grace Karskens reading her Calibre Prize-winning essay 'Nah Doongh's Song' and Peter Rose's review of Hilary Mantel's The Mirror and the Light, the final novel in her Thomas Cromwell trilogy – perhaps the most anticipated sequel since The Testaments.
If you haven't already done so, subscribe to the podcast on iTunes, Spotify, or Google Podcasts, or search for us on your favourite podcast app.
Yarra Valley
Writers' festivals seem to be almost as prevalent in this country as literary prizes, but there is a welcome new one in the vinous Yarra Valley. Programmed by playwright Hannie Rayson, the Yarra Valley Writers' Festival will be held in picturesque Healesville from May 8 to 10.
Rayson has put together an appealing selection of writers, including Helen Garner, David Williamson, and Clare Bowditch.
Visit their website for more information: www.yarravalleywritersfestival.com.
Calibre Prize
We surrender! The Calibre Prize closed in January after receiving nearly 600 essays – a record field. Judging is now underway. The winner will receive $5,000; the runner-up $2,500. Podcasts will follow the announcement in the May issue.