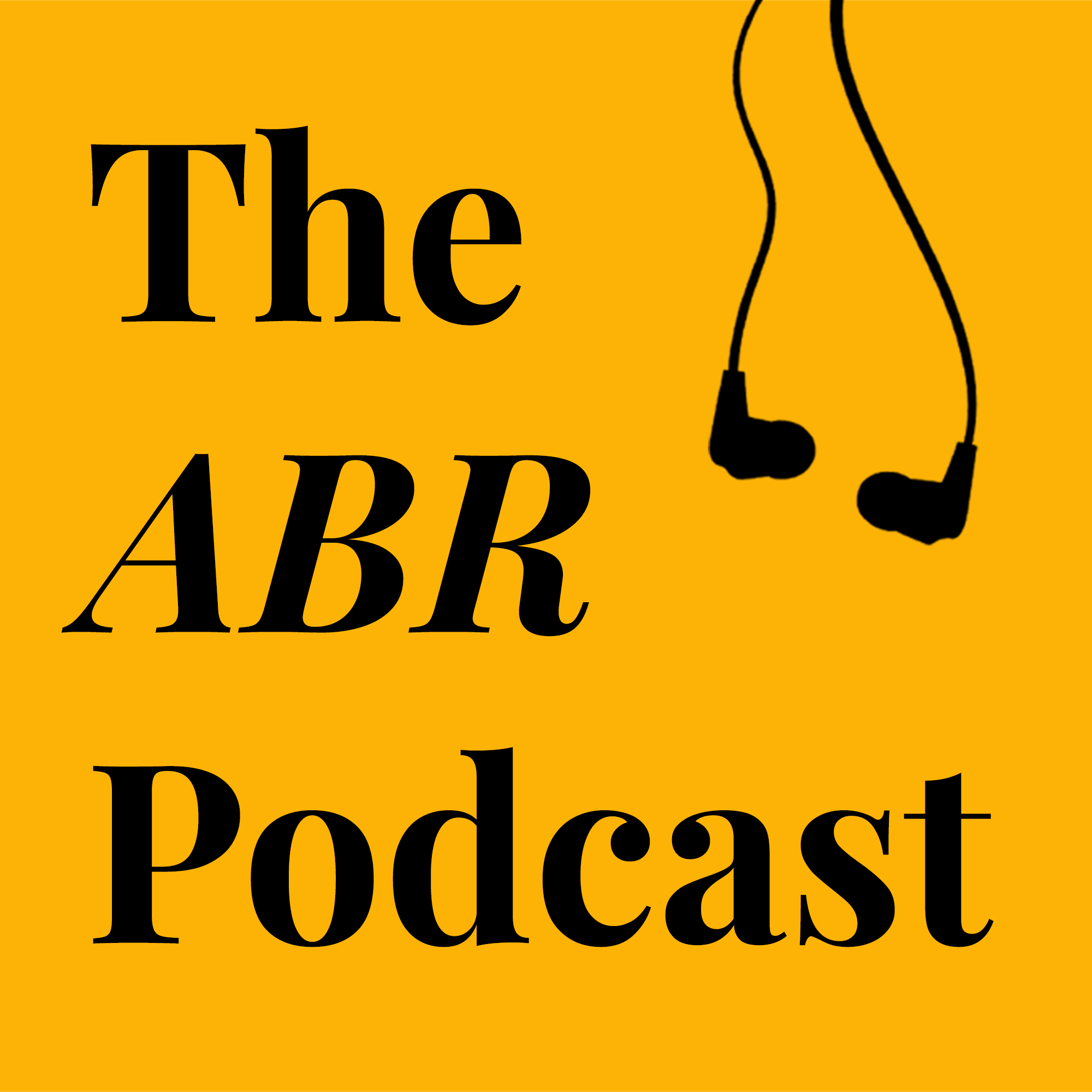 Welcome to The ABR Podcast, released fortnightly every Wednesday and featuring a range of literary highlights, such as reviews, poetry, fiction, interviews, and commentary.
Subscribe via iTunes, Google, or Spotify, or your favourite podcast app.
---
Episode #4
Margaret Atwood's The Testaments – a coda to her celebrated novel The Handmaid's Tale – was one of the most anticipated books of 2019, and it went on to share the Booker Prize. Reviews of the novel were mostly warm, but our reviewer, Beejay Silcox, offers a much more qualified reading.
Episode #3
In our new episode, ABR Editor Peter Rose reviews Yellow Notebook, the first volume of the diaries by Helen Garner, a most anticipated book. Here, we delve into Garner's own private musings, the diaries she kept during the pivotal years of her writing life.
Episode #2
In our new episode, the shortlisted poets for the 2020 Peter Porter Poetry Prize – Lachlan Brown, Claire G. Coleman, Ross Gillett, A. Frances Johnson, and Julie Manning – read their shortlisted poems. The winner will be announced at a ceremony on 16 January 2020 in Melbourne. This email address is being protected from spambots. You need JavaScript enabled to view it..
Episode #1
In our first episode, the poet Michael Hofmann reads his brilliant satire on Donal Dump (aka Donald Trump), and then delves into a discussion about its development and significance in the current age of political tumult.