Grandmothers: Essays by 21st-century grandmothers edited by Helen Elliott
Text Publishing $34.99 pb, 271 pp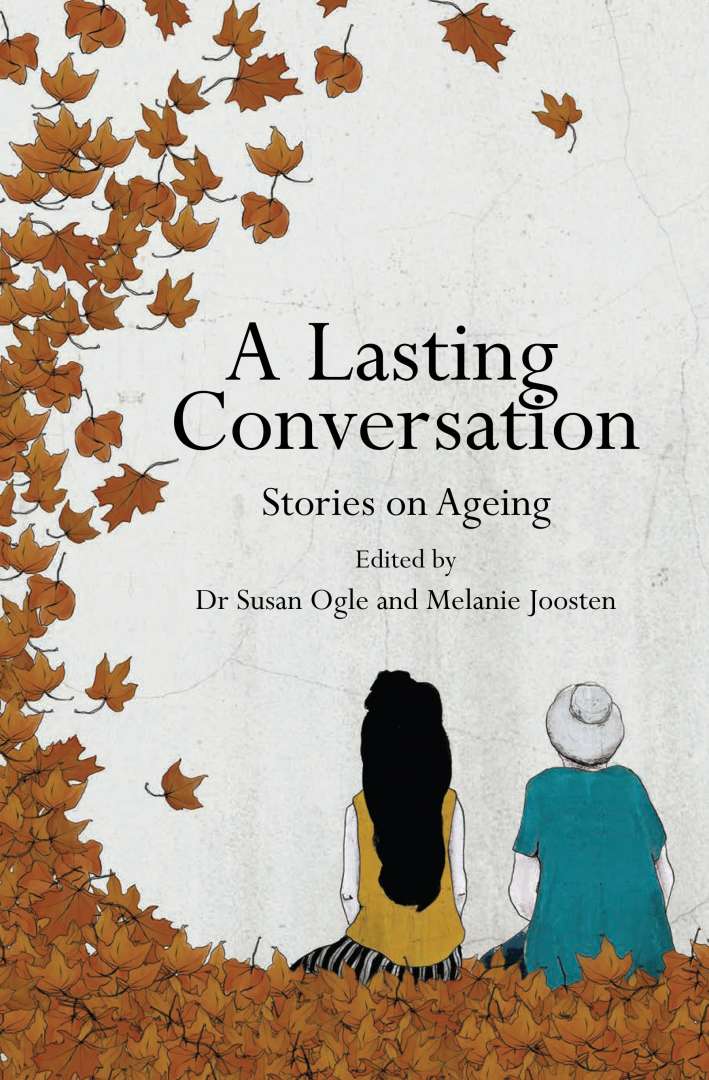 A Lasting Conversation: Stories on ageing
edited by Dr Susan Ogle and Melanie Joosten
Brandl & Schlesinger $29.95 pb, 222 pp
Society
Grandmothers
edited by Helen Elliott

&

A Lasting Conversation: Stories on ageing

edited by Dr Susan Ogle and Melanie Joosten
Grandmothers are not what they used to be, as Elizabeth Jolley once said of custard tarts. It's a point made by several contributors to Helen Elliott's lively and thoughtfully curated collection of essays on the subject, Grandmothers, and it partly explains why these two books are not as similar as you might expect.
A Lasting Conversation: Stories on ageing – edited by Dr Susan Ogle and Melanie Joosten – is an anthology of previously published short stories, some of them decades old, from a grab-bag of Australian writers; it focuses on the personal experience of ageing, particularly as it affects bodies and brains. Grandmothers, on the other hand, is a collection of new essays that focus on the grandmother role itself and the ways in which the contributors have experienced it.
Continue reading for only $2.50 per week. Subscribe and gain full access to Australian Book Review. Already a subscriber? Sign in. If you need assistance, feel free to contact us.