Interview
Open Page
An interview with Danielle Clode
Danielle Clode is the author of ten books of environmental history. In 2014 she was the ABR Dahl Trust Fellow and her article 'Seeing the Wood for the Trees' appeared in the November 2014 issue of ABR. Her most recent book is In Search of the Woman Who Sailed the World (2020).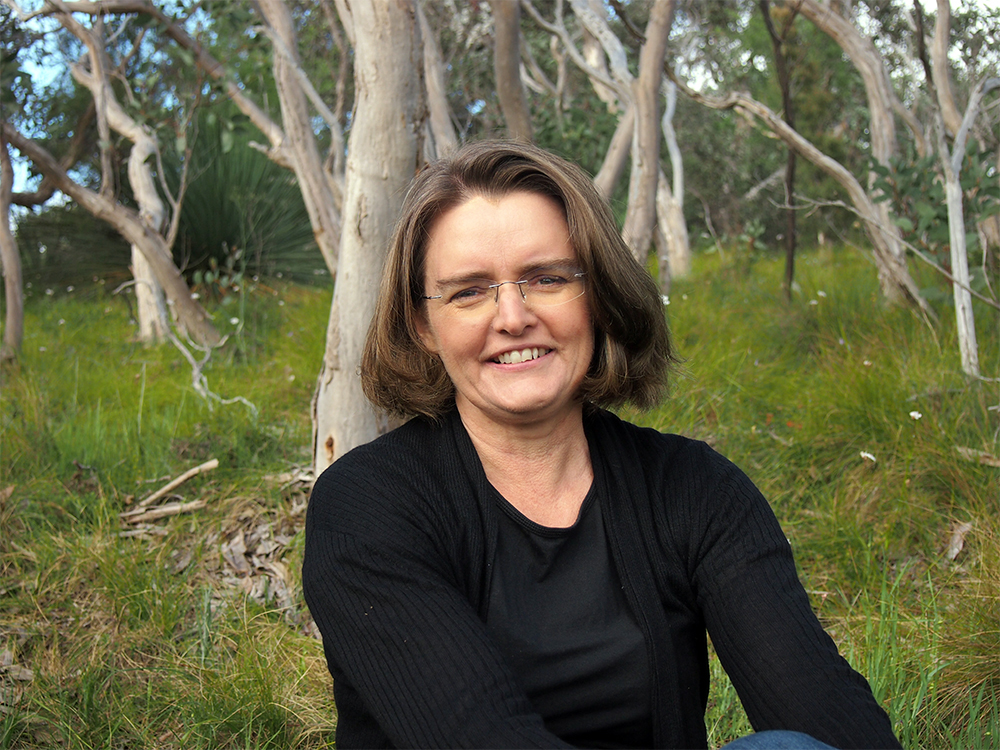 If you could go anywhere tomorrow, where would it be, and why?
The future, so that I'd know what to expect.
Continue reading for only $10 per month. Subscribe and gain full access to Australian Book Review. Already a subscriber? Sign in. If you need assistance, feel free to contact us.