Tom Gilling
Alison Broinowski
Wednesday, 25 September 2019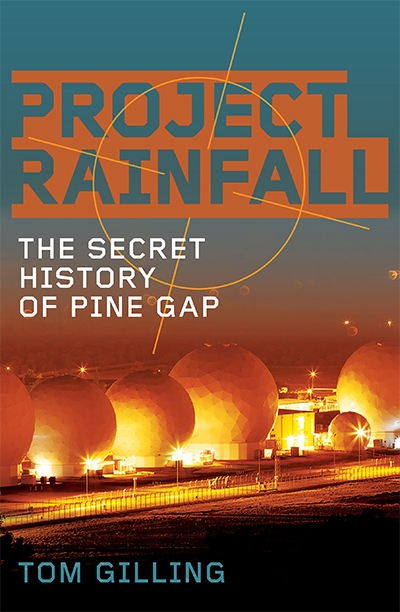 Since the 1960s, US military bases have continuously occupied Australian territory, with the permission of successive governments. Of the original sites, the missile-launch tracker Nurrungar is closed and North West Cape no longer communicates with US nuclear submarines, but it has since gained space surveillance and military signals intelligence functions. Pine Gap ...
Chris Flynn
Tuesday, 18 December 2018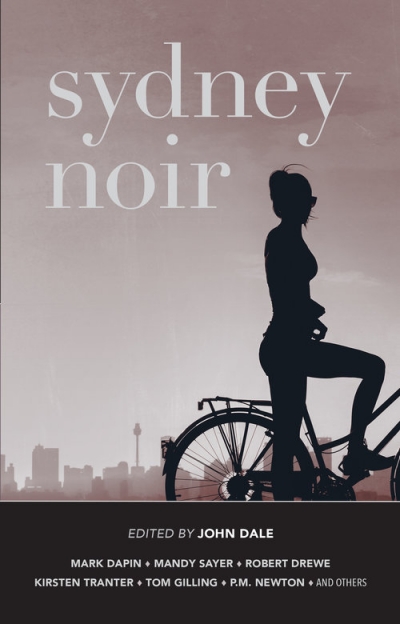 In 2004, New York-based publisher Akashic Books released Brooklyn Noir, a collection of short fiction written under a specific brief. Stories had to be set in that neighbourhood and feature noir themes: simmering familial revenge, cheating and double-crossing, sexual betrayal, domestic discord, murderous trysts, down-at-heel detectives ...
...
(read more)