Penny Olsen
Anna Clark
Monday, 22 July 2019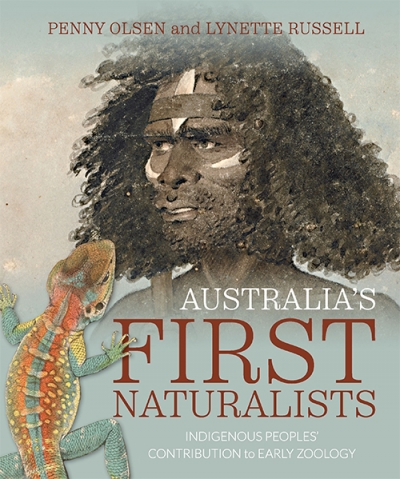 What does it mean to really know an ecosystem? To name all the plants and animals in a place and understand their interactions? To feel an embodied connection to Country? To see and hear in ways that confirm and extend that knowledge?
...
(read more)
Neil Murray
Monday, 22 April 2019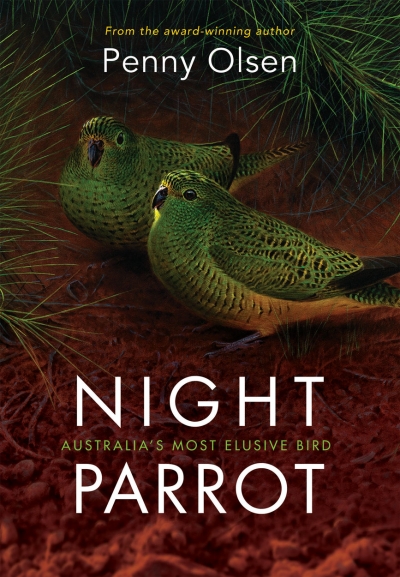 Night Parrot by Penny Olsen is more than a biography of a bird that spent most of the twentieth century successfully hiding from people. It is a historical biography of human determination and obsession, and of the ways in which this bird has acted as a catalyst for transitions between those two psychological states ...
...
(read more)
Peter Menkhorst
Friday, 23 December 2011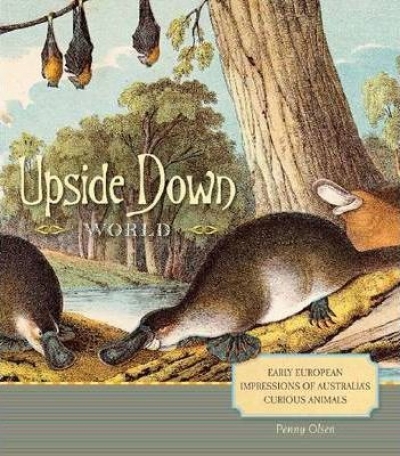 In this age of throwaway digital images it is easy to forget that before the late nineteenth century the only means of conveying a visual image of an object or place was by drawing its likeness. For this reason, well-funded exploratory expeditions often included an artist whose role was to illustrate new and interesting people, landscapes, geological features, anima ...