Brow Books
Keegan O'Connor
Sunday, 21 April 2019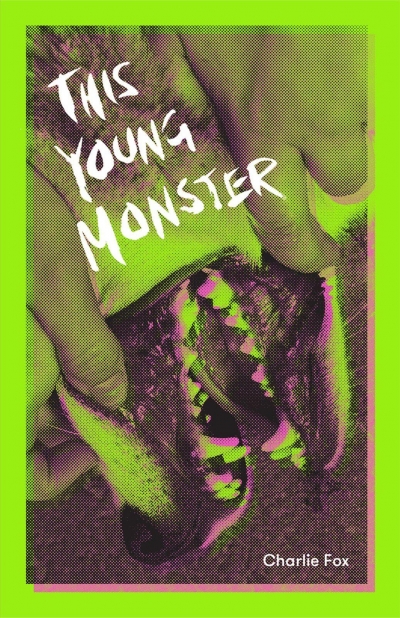 In his début collection of essays, This Young Monster, Charlie Fox pays homage to a range of artistic icons (or 'monsters') who revel in freakish and reckless play. His creatures of choice include filmmakers Buster Keaton and Rainer Werner Fassbinder, photographers Diane Arbus and Larry Clark ...
...
(read more)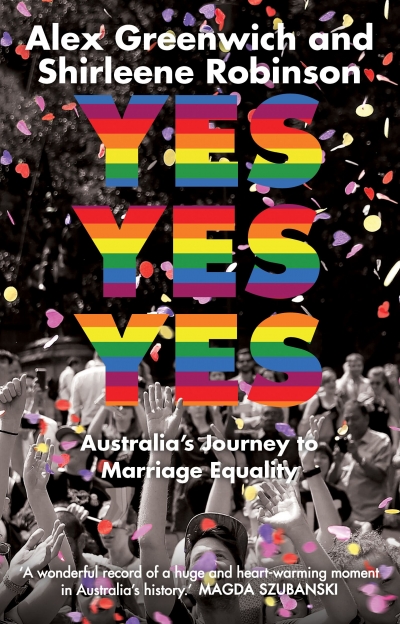 Glitter canons erupted at colourful gatherings across the country on 15 November 2017 as the Australian Bureau of Statistics revealed that 61.6 per cent of participants had voted yes in the marriage equality plebiscite. Yes Yes Yes: Australia's journey to marriage equality, published on the anniversary of that historic day ...
...
(read more)
Nathan Hollier et al.
Tuesday, 18 December 2018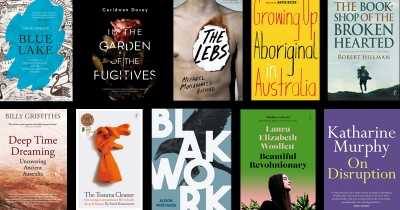 To complement our 'Books of the Year' feature, which appeared in the December 2018 issue, we invited some senior publishers to nominate their favourite books of 2018 – all published by other companies.
...
(read more)