Advances
News from the Editor's Desk
Essential India!
Our interests and connections extend around the globe, and we know from surveys that 68% of ABR readers travelled overseas last year. In a first for Australian Book Review, we are delighted to be partnering with luxury travel company Abercrombie & Kent to offer one lucky ABR subscriber the chance to win a ten-day adventure for two in India worth up to AU$8,250.
The prize is Abercrombie & Kent's 'Essential India' tour, a seven-day private journey from Delhi to Agra to Jaipur, staying in luxury Taj hotels throughout, plus the winner's choice of a three-day extension to either Ranthambore, Udaipur, or Varanasi. To be in the running to win this magnificent prize, subscribers need to tell us – in fifty to one hundred words – about a book that has inspired them to travel.
Entry is open now until 20 February 2020, so start browsing your mental bookshelves and don't be afraid to think creatively, laterally, or locally. Perhaps Jules Verne's 20,000 Leagues under the Sea made you want to go diving, or D.H. Lawrence's Sea and Sardinia took you to Italy. Maybe Helen Garner's Monkey Grip inspired to you to investigate Melbourne. We're looking forward to finding out which books have been your travel inspiration.
The winner will be notified in March 2020 and will be announced in the April 2020 issue of ABR. This competition is open to current ABR subscribers (print or online). The prize does not include international flights but does include an internal flight depending on the extension selected. Terms and conditions apply.
---
ABR Behrouz Boochani Fellowship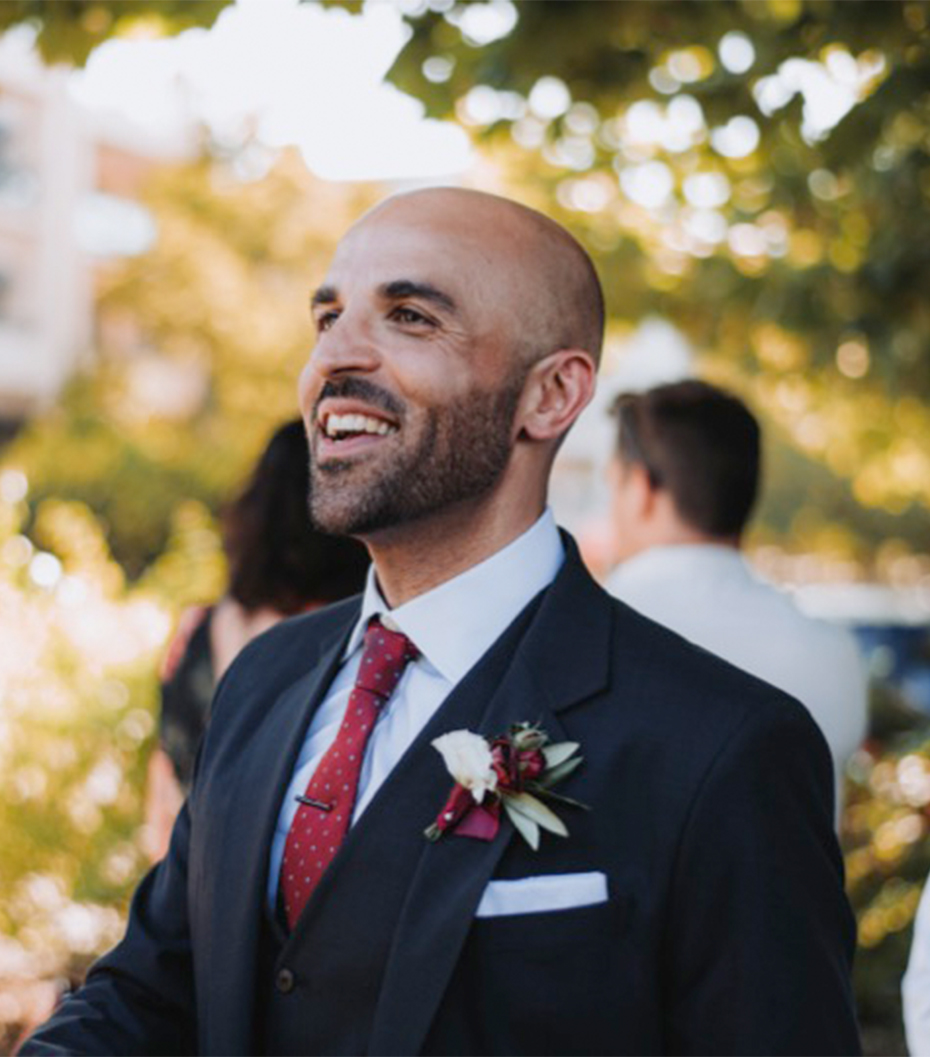 Hessom RavaziHessom Razavi is the recipient of the ABR Behrouz Boochani Fellowship. The Fellowship, worth $10,000, honours the artistry and moral leadership of Behrouz Boochani, the award-winning author of No Friend But the Mountains (2018), who has been imprisoned on Manus Island since 2013 and is now in New Zealand on a temporary visa. Dr Razavi will make a significant contribution to the magazine in 2020 with a series of substantial articles on refugees, statelessness, and human rights. He was chosen from an impressive international field.
Hessom Razavi is a writer and doctor based in Perth. He was born in Iran in 1976. In 1983 his family fled Iran to escape political persecution. He completed his studies as an ophthalmologist in 2015 and has visited Manus Island and Nauru in a medical capacity. He also writes essays and poetry. He describes himself as an exile, migrant, professional, and 'perennial outsider'. His early experience of exile and state violence, and his subsequent qualifications as a writer and clinician, give him an unusual perspective on the plight of the millions of people around the world who are oppressed, anathematised, and endangered.
Hessom Razavi told ABR: 'It's an honour and delight to receive this Fellowship. My goal will be to help shift awareness and raise empathy among those Australians who remain uninformed or ambivalent, particularly moderate conservatives, young people, and those who are open to reason. Ultimately, I work to contribute to the collective moment – medical, legal, artistic, political – that advocates for more humane, sustainable outcomes for vulnerable people who seek protection in Australia.'
---
UWA Publishing
There is much disquiet about the University of Western Australia's cavalier decision to shut down UWA Publishing, whose proud publishing record goes back to 1935. Thousands of writers, scholars, publishers, and readers have signed a petition deploring this decision and seeking a review by the University.
Writing for ABR, Robert White – Emeritus Professor of English Literature at UWA – reminds us of similarly misguided attempts to close UWAP in the past. He notes UWAP's contribution to the University's reputation among the world's top 100 research universities. Elsewhere, Nathan Hollier, CEO and Publisher of Melbourne University Press, writes an Open Letter to the Chancellor of the University of Western Australia, Robert French.
---
Judith Rodriguez
Graduate Women Victoria is offering a scholarship to commemorate Judith Rodriguez (1936–2018) as part of its program to support disadvantaged female students at university. Judith, a GWV member, was a staunch supporter of these scholarships. The award in her name will be open to PhD students in the fields of literature, poetry, and the visual arts.
Applications close on 31 March. Full details will be available by mid-December on the GWV website.
---
Borderlands
It's great to hear that the Northern Territory now has its own literary magazine, the first since Northern Perspective. Marie Munkara launched the first online edition of Borderlands in November. A print edition will follow in May 2020. Contributors to the first issue include Mary Anne Butler, Leni Shilton, Adam Doyle, and Lauren Mellor.
The cross-Territory editorial team is comprised of Glenn Morrison, Adelle Sefton-Rowston, and Raelke Grimmer. The editors note that a third of the population in the Northern Territory is Indigenous and a quarter was born overseas. 'There's a need for the Territory to have its own voice.'