Commentary
Epiphany: 'Braving Glyndebourne' by Robyn Archer
It was during the still relatively tentative explorations I was making into the world of international arts festival direction that I swallowed hard and made my first visit to Glyndebourne. I had lived in London throughout the 1980s, had performed there many times in various venues from the National to the Drill Hall to Wyndham's in the West End, and had sung in Paris, Vienna, and Amsterdam. I'd been to the Royal Opera House at Covent Garden, but never to Glyndebourne.
The cost had probably kept me away initially, but its apparent veneer of privilege made me feel uneasy even on that first visit. It was 26 May 1996. As Artistic Director Elect, I'd just experienced Barrie Kosky's Adelaide Festival and was now on the hunt for performances that would populate my 1998 edition.
As lush lawns and tidy grounds, expensive wheels and elegant attire confirmed the status of the greater swathe of patrons, I thought of my own adage 'your show is only as good as your worst usherette'. As an artist you might have spent years on the concept, pitching, developing, creating, rehearsing, and, ultimately, presenting a new work, but it would only take one bad experience as an audience member entered the venue to destroy all of that. This wasn't a bad experience by any means, just a bit daunting to see the 'no expense spared' ethos of the famous destination for serious opera goers.
I had come particularly to hear and see Dawn Upshaw in Handel's Theodora. I'd been listening to her recordings for some time, but had never found an opportunity to hear her live. Having met Peter Sellars briefly in Vienna the year before, I became aware of the intended production and the equal attractions of William Christie and The Orchestra of the Age of Enlightenment, as well as the marvellous mezzo soprano Lorraine Hunt Lieberson.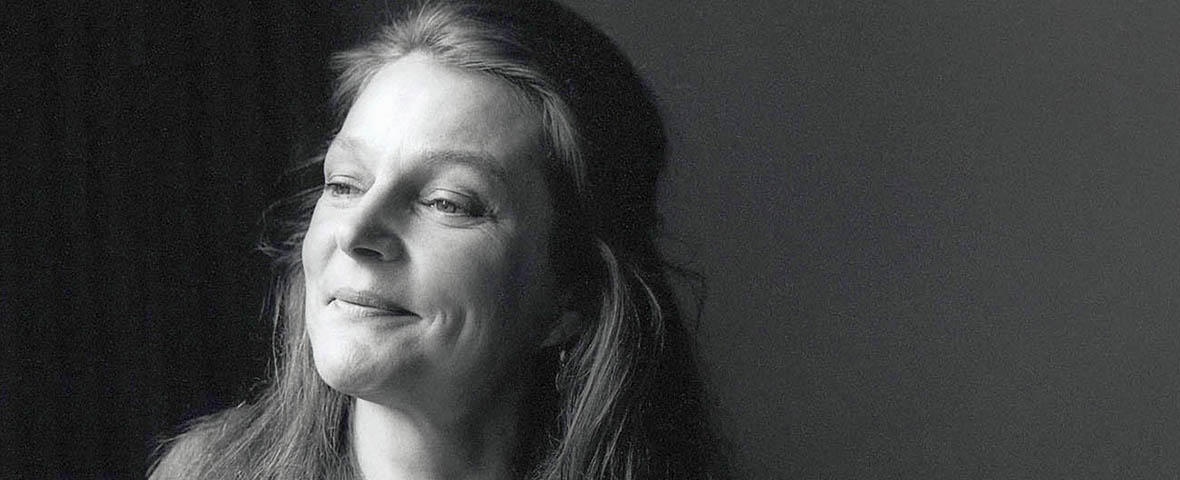 Lorraine Hunt Lieberson (photograph via Nonesuch)
Peter welcomed me into the box with a customary hug and was already effusing about the artists as 'these wonderful people' when the excitement was momentarily dulled by an announcement from the stage that Miss Upshaw was ill and that the role of Theodora would be sung by Lisa Milne, a young Scottish soprano.
What emerged for me was some kind of aural miracle. Of course the music of Handel had come to my ears before, albeit in the random way I had accessed all formal musical repertoire since the first recognisable introduction by a lover at university. But at the end of this production I realised I had never actually 'heard' Handel before. Part of that is surely attributable to William Christie and that extraordinary band with those exceptional singers.
The air was electric in only the way it can be when the stand-in steps up. I experienced the same thing a decade later in a matinee of The Color Purple on Broadway (the experience heightened even more by the fact that Eartha Kitt was sitting two seats away and that I got to meet her afterwards). In this Glyndebourne matinee, Lisa Milne's performance as Theodora was terrific, while seeing/hearing Hunt Lieberson live for the first time was deeply affecting.
The sheer artistry in this ensemble was outstanding. That rare skill of the performing artist to be a selfless conduit between composer/lyricist and audience was fully deployed. Nothing got in the way of my chance to 'hear' Handel. But of course something else was at play. Misjudged, lazy, or egotistically driven direction or design can often get in the way of that transaction. In this production, Peter Sellars had kept performative ornament out, and George Tsypin's set of glass on white provided the minimalist canvas.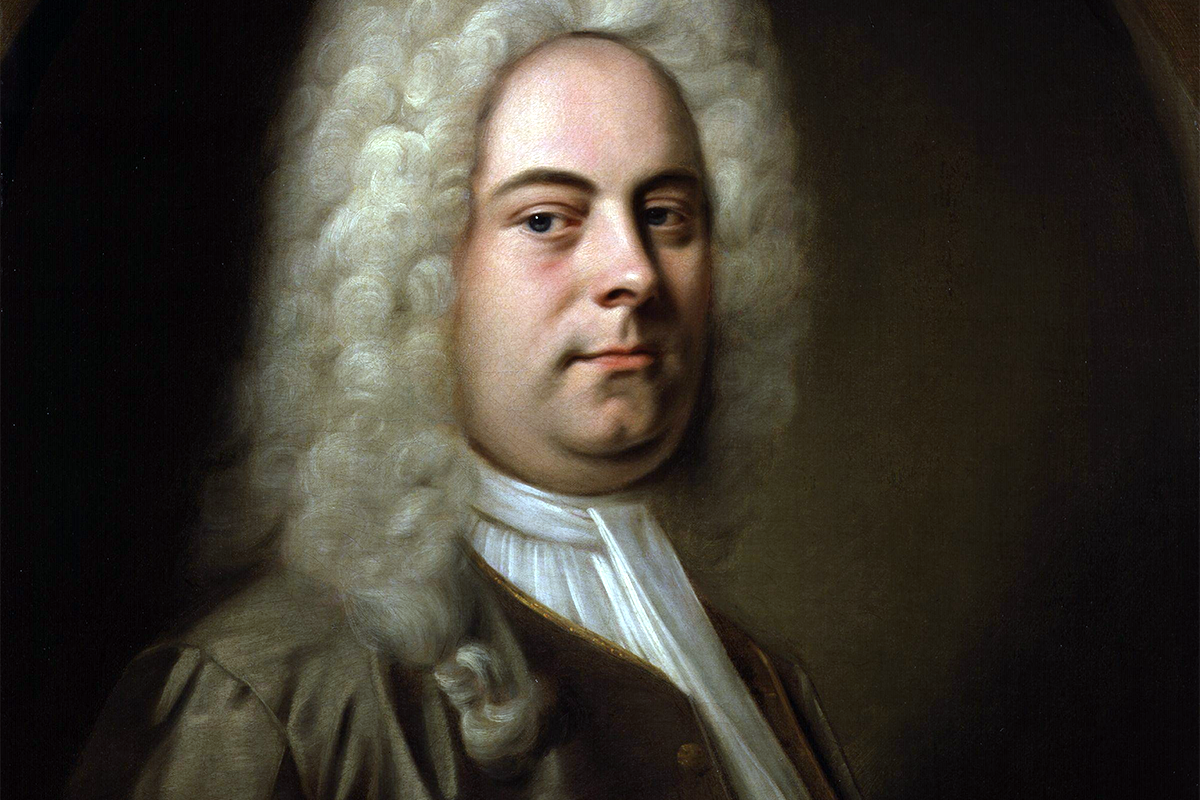 Portrait of George Frideric Handel by Balthasar Denner, c.1726–1728 (photograph via Wikimedia Commons)
Although Peter's interpretation was thoroughly contemporary, there was nothing forced about a scenario of brutal regime and punitive persecution. There was nothing histrionic about the subtle and thus convincing performances. And the final aria, with the persecuted lovers strapped to guerneys tilted towards the audience, and the lethal injections applied by two choreographed medical executioners, was unbearably moving.
I have been 'hearing' Handel ever since and have probably continued to judge all contemporary performance and interpretation with this production as my benchmark: in the re-presentation of any work from any canon, in any genre, it should feel as if it is brand new, and as if one had never really 'heard' it before. Some of the subsequent choices for my festivals, such as Cesc Gelabert's Im Goldenen Schnitt (to Glenn Gould's recording of Bach), Anne Teresa De Keersmeker's Once (to the recording of Joan Baez in concert), or Trisha Brown's Winterreisse (with Simon Keenlyside) are testament. Luckily, that production of Theodora (with Dawn Upshaw in the lead) was recorded. While it won't be quite the same experience as my epiphany in situ some twenty-three years ago, you might see what I mean.
---
Meanwhile, Adelaidians will have a chance to hear Robyn Archer in her home town on August 30, when – with her long-time collaborators Michael Morley and George Butrumlis – she will perform songs and music by Wilhelm Grosz, Friedrich Hollaender, Hanns Eisler and Mischa Spoliansky in a rare collaboration with the Adelaide Symphony Orchestra. Click here for more information.