Letters
Letters to the Editor - April 2019
ABR welcomes succinct letters and website comments. Time and space permitting, we will print any reply from the reviewer with the original letter or comment. If you're interested in writing to ABR, contact us at This email address is being protected from spambots. You need JavaScript enabled to view it.. Correspondents must provide a telephone number or email address for verification.
---
Putin's preference
Dear Editor,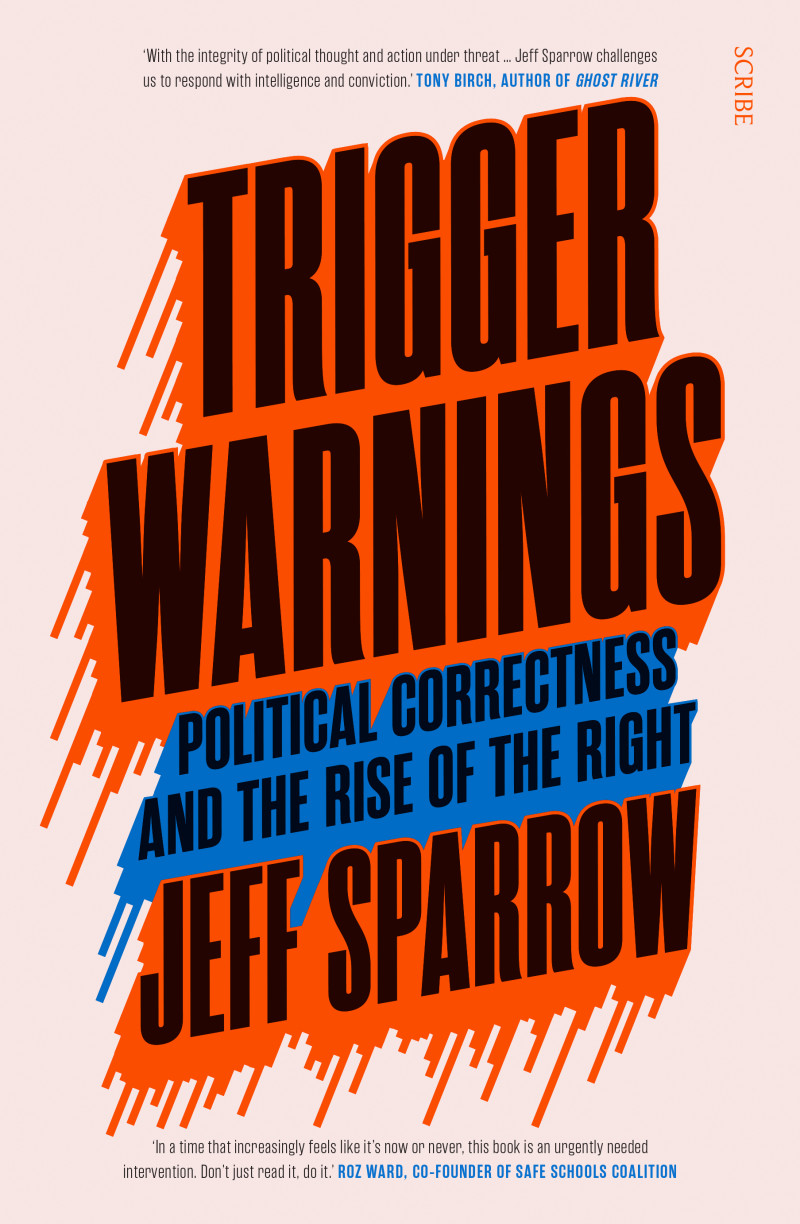 I enjoyed this review. I would have liked Jeff Sparrow and Russell Blackford, the reviewer of Sparrow's interesting book Trigger Warnings, to have explored the question of why the Russian political mainstream (that overwhelmingly supports Putin's elected presidency of Russia) feels more comfortable with the American republican pro-Trump blue-collar right than with the anti-Trump Democrat middle-class liberal left. A viewing of Stephen Colbert's sarcastic and condescending interview with Oliver Stone on Stone's 'Putin Interviews' television series, when Colbert literally sooled a mocking studio audience onto Stone, will give clues – as will any of Rachel Maddow's many malevolent diatribes on TV against Russia.
Tony Kevin, Gordon, ACT
---
Australia on his mind
Dear Editor,
Congratulations to Text Publishing for adding D.H. Lawrence's Kangaroo to its Classics series of iconic Australian books. It reprints the original Martin Secker edition of 1923: apparently, the definitive Cambridge text was unavailable. There is a new introduction by Nicolas Rothwell. He celebrates the novel for its unprecedented insight into the appearance and atmosphere of the Australian landscape, an achievement too often overlooked. There are, however, two other issues.
Rothwell says: 'Australia was a way-stage for the Lawrences on their long round-the-world journey, nothing more: the destination of the first ship they could find leaving Colombo port.' However, on the ship from Italy, Lawrence had written, 'If we don't want to go on living in Ceylon I shall go to Australia if we can manage it.' In subsequent letters he confirmed this, using the words 'probably' and 'shall'. In his book D.H. Lawrence's Australia, David Game meticulously documents Lawrence's strong interest in the country, which went back to 1907. Australia was very much on his mind.
Rothwell addresses the issue of Lawrence's knowledge of the existing political background, but cites only Robert Darroch. There certainly were similarities between actual organisations and events in New South Wales and those in Kangaroo, but from them Darroch built an edifice of speculation that the major Australian characters were based on real persons whom Lawrence had encountered. Darroch's earliest book was the first to appear on the subject, and has been accepted in many quarters as authoritative, overshadowing Joseph Davis's subsequent D.H. Lawrence at Thirroul. Davis states that one must be 'extremely cautious' in considering Lawrence's possible sources, which 'mount at an exponential rate'. He mentions several possibilities, concluding that they remain a mystery.
John Lowe, Ormond, Vic.
---
Behrouz Boochani
Both comments below are in response to Behrouz Boochani's poem 'Flight from Manus', published in the March issue of Australian Book Review.
Dear Editor,
This man makes music with words, a symphony from the heart.
Clythe Greenwood (online comment)
Dear Editor,
This is beautiful. Says so much. Omid Tofighian's translation makes it ring too. Thank you, both of you.
Jo van Kool (online comment)