AIDS
Garry Wotherspoon
Monday, 27 April 2020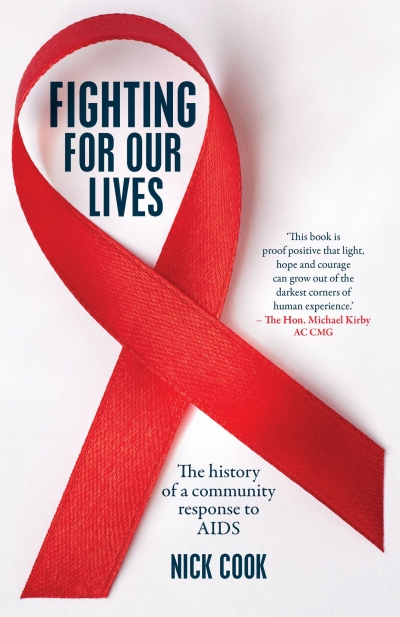 It is quite an apposite time for the appearance of Nick Cook's Fighting for Our Lives: The history of a community response to AIDS, when the world is dealing with the impact of another deadly virus. There are always lessons to be learned: where better to start than from historical experience.
...
(read more)
Robert Reynolds
Friday, 08 December 2017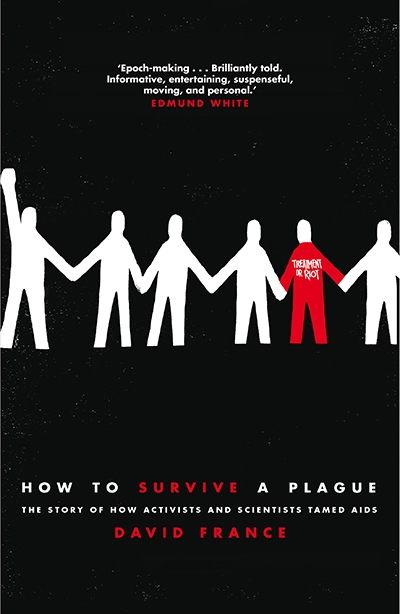 It has been an interesting month to read David France's magisterial history of the AIDS crisis in the United States. As I sat down to the write this review, The Guardian reported that a Georgia state politician, Betty Price, had raised the possibility of isolating HIV positive individuals. 'I don't want to say the quarantine word ...
...
(read more)