Duncan McNab
Robert Reynolds
Tuesday, 28 February 2017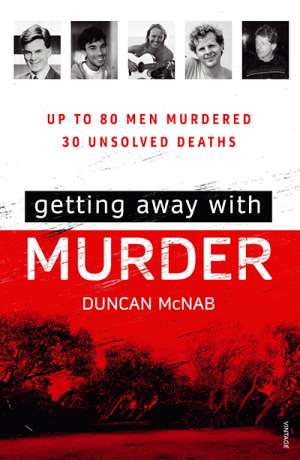 The rash of unsolved murders of gay men along the Sydney coastline during the 1980s and early 1990s has been in the news again. In 2013, Australian Story ran a feature on the quest of American Steve Johnson to have the coronial ruling of suicide overturned for his younger brother Scott, who died at North Head in 1988. Lateline followed up ...
Simon Caterson
Wednesday, 27 April 2016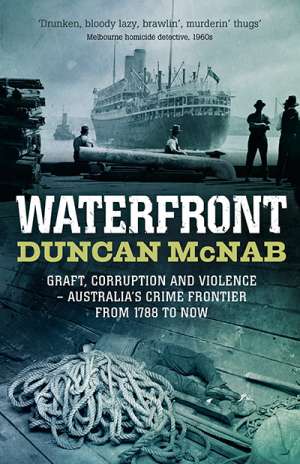 The Australian way of life has been much influenced by the proximity of most of the population to the coast. While we often think of the sunny side of that existence in terms of the beach, certain shadier aspects of the Australian experience have been shaped at the docks.
'Australia's major ports have been the birthplace of the nation, home to the tight-knit ...