Podcast
Waking up as terrestrials
Bruno Latour's ecological fable on life after lockdown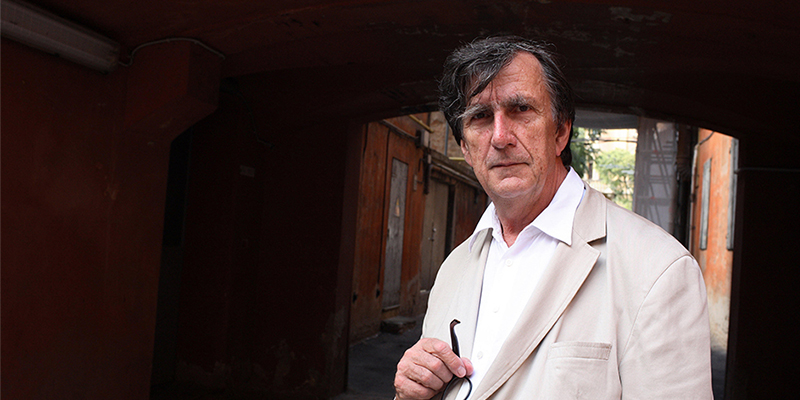 ---
The French philosopher and sociologist Bruno Latour is one of the world's most iconoclastic thinkers, and has recently turned his attention to the relations between human activity and the natural world. In his new work After Lockdown: A metamorphosis, Latour takes pandemical lockdowns as a provocation for a 'philosophical fable', in which the return to normalcy allows for a transformative re-encounter with the Earth as a work millennia in the making. In today's episode, listen to Paul Muldoon read his review of this genre-crossing work, a work of which even the 'Brothers Grimm would be in awe'.
Paul Muldoon is Senior Lecturer in Politics and International Relations at Monash University.
---
Subscribe via iTunes, Google, or Spotify, or your favourite podcast app.