Steven Amsterdam
Fiona Wright
Monday, 22 August 2016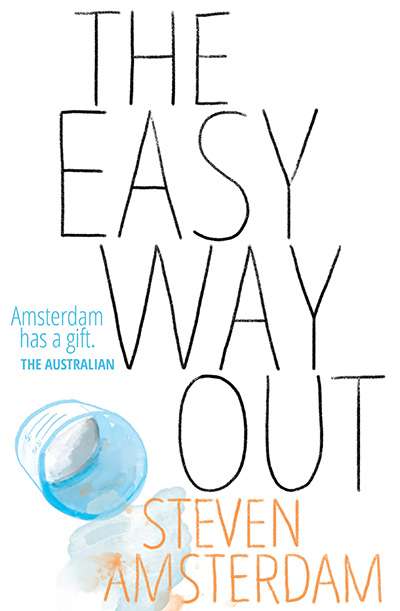 For a novel about death – assisted dying, more specifically – The Easy Way Out is incredibly funny. Steven Amsterdam has a wry sense of humour, which is always ...
...
(read more)
Nicolas Low
Tuesday, 25 October 2011
Here is a cliché to start your day: superhuman feats of strength. You find them in disaster stories and war epics, where desperate, adrenalised men push beyond the limits of human ability. Rescuers lift impossibly heavy rubble off earthquake victims; soldiers carry wounded comrades miles to safety. Such feats crop up in more imaginative forms in comic books, where the need to fight cr ...